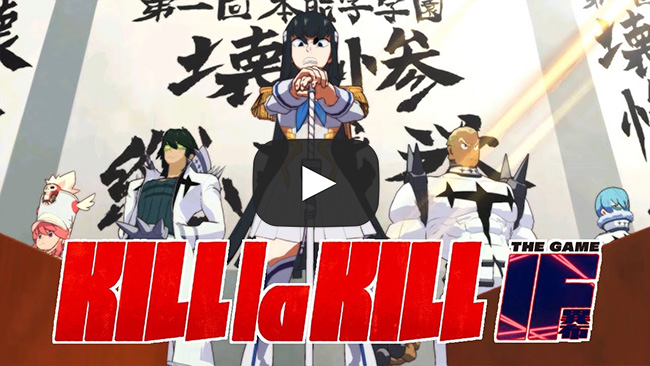 Kill la Kill: IF Ultimate form and Story Mode screenshots of Ryuko revealed

Today, PQube, Arc System Works and Studio Trigger reveal Ryuko Matoi's ultimate form and screenshots of her Story Mode in Kill la Kill: IF, which unlocks after beating Satsuki's. Both are part of a whole new IF scenario, created by the masterminds behind the original anime series and the first official KILL la KILL content since its finale in 2015!

Kill la Kill: IF will release on 26th July on PlayStation 4, Nintendo Switch in Europe, and on 25th July on PC/Steam.