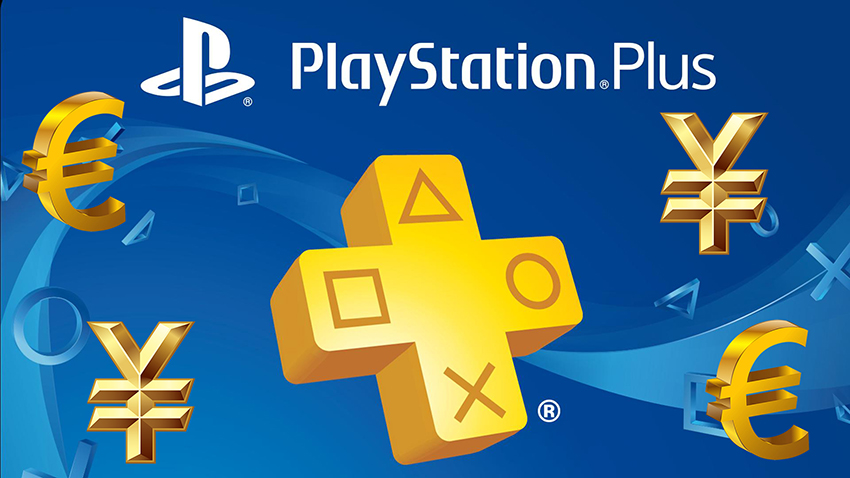 PlayStation Plus Price Increase - Europe & Japan Confirmed

Not sure if this is Japan-only, but I wouldn't be surprised if Sony would increase the price in other regions as well. Again.

Starting August 1st, the price for one month will increase from 514 Yen to 850 Yen and the price for three months will increase to 2150 Yen. The price for a year will remain the same (currently 5143 Yen).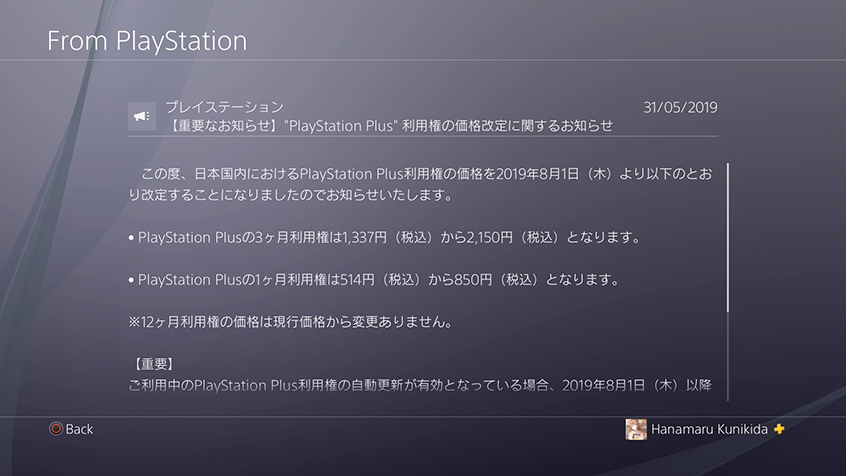 Germany

Ab dem 1. August 2019 werden sich die Preise für PlayStation Plus-Abonnements in Deutschland aufgrund der Marktsituation erhöhen.

• Das regelmäßige, 12-monatige PlayStation Plus-Abonnement bleibt bei 59,99 €.
• Das regelmäßige, 3-monatige PlayStation Plus-Abonnement bleibt bei 24,99 €.
• Das regelmäßige, 1-monatige PlayStation Plus-Abonnement erhöht sich auf 8,99 €.

Sweden

Från och med den 1 augusti 2019 kommer priserna för PlayStation Plus-prenumerationer att öka i Sverige på grund av det rådande marknadsläget.

• 1 Year En helårsprenumeration med förnyande kommer kosta 620.00 kr (from 575.00) UP 7,8%
• 3 Months En tremånadersprenumeration med förnyande kommer kosta 260.00 kr (from 235.00) UP 10,6%
• 1 Month En månadadsprenumeration med förnyande kommer kosta 95.00 kr (from 75.00) UP 26,6%

Switzerland

• 1 year from 59.90 to 69.90 CHF
• 3 months from 24.90 to 27.90 CHF
• Monthly from 7.90 to 9.90 CHF



France



À partir du 1er août 2019, les tarifs des abonnements PlayStation Plus en France vont subir une hausse en raison des conditions du marché.

• L'abonnement PlayStation Plus de 12 mois restera au prix de 59,99 €.
• L'abonnement PlayStation Plus de 3 mois restera au prix de 24,99 €.
• L'abonnement mensuel PlayStation Plus augmentera à 8,99 €.

Les nouveaux tarifs entreront en vigueur dès le 1er août 2019.

Hanamaru Kunikida - PSNProfiles Forum