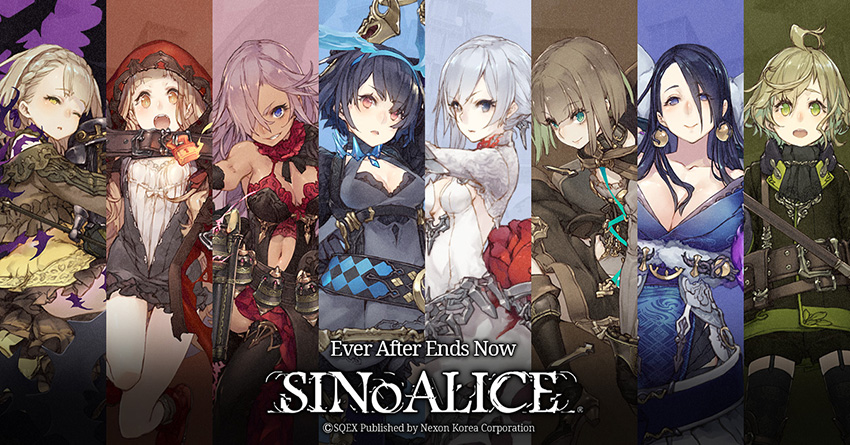 Beloved Fairy Tail Characters Plunge Into an Omnius Realm in Fantasy Game SINoALICE

Cinderella, Snow White, Pinocchio, Wonderland's Alice and more come to life in SINoALICE, the dark fantasy role-playing game (RPG) codeveloped by Square Enix and Pokelabo; and published by Nexon Korea Corporation, subsidiary of Nexon, a worldwide leader in free-to-play online and mobile games. Mobile players worldwide can enlist in SINoALICE's pre-registration period for free today on the game's official website.

SINoALICE is a dark retelling of classic fairy tales within an unsettling fantasy world inspired by the game's creative director, Yoko Taro (NieR: Automata). The game follows several popular fairy tale heroes as they work together to traverse dangerous lands, battle menacing enemies and solve mind-bending puzzles to save the storytellers that created their stories.

Launched in Japan in 2017, SINoALICE is the first mobile game from director Yoko Taro. The game has earned acclaim for its impressive character design, climbing to the top ranks in the Japanese App Store where it currently boasts a total of over four million downloads.

SINoALICE is now available for pre-registration on its official website for iPhone and Android around the world excluding Japan, China, Taiwan, Hong Kong, and Macau. Stay tuned for more details surrounding the game's launch, which is set for June 2019.