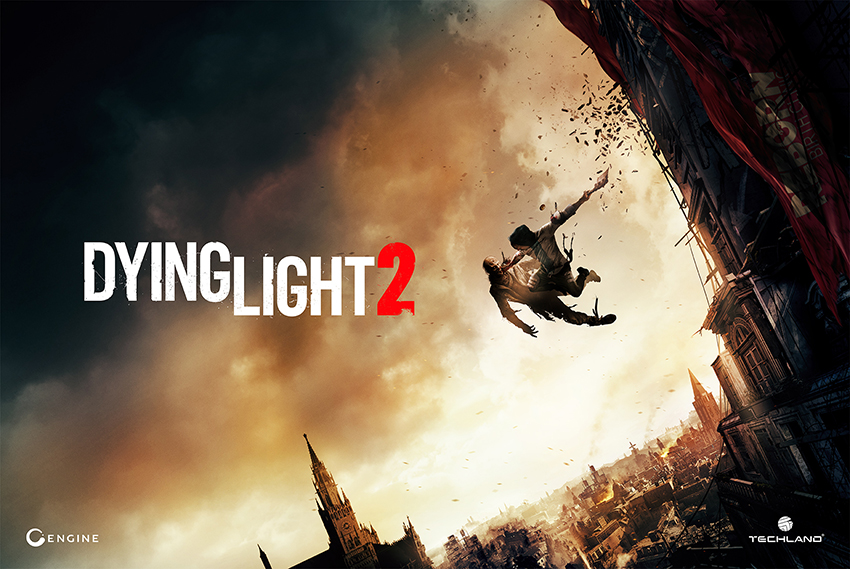 Techland Partners With Square Enix to Deliver Innovative Sequel Dying Light 2 Across Americas

Techland Publishing and Square Enix are proud to announce their Americas partnership to distribute the upcoming open-world action RPG game, Dying Light 2.

A bold sequel to the best-selling open-world zombie phenomenon, Dying Light 2 steps into a post-apocalyptic world where humanity has been decimated by the infected.

"We couldn't be more excited to join forces with Square Enix. This partnership represents an incredible opportunity for both companies to bring Modern Dark Ages to audiences across Americas," - said Ed Lin, Head of Marketing at Techland. "Our partnership kicks off this year at E3 and we are looking forward to a great campaign that showcases the fan favorite Dying Light DNA in the expansive and savage world of the infected."

"We're thrilled to be partnering with Techland on one of the industry's most anticipated games, Dying Light 2," said John Heinecke, Chief Marketing Officer at Square Enix. "The game is setting up to be an innovative, ambitious project, and we believe players will be delighted with what they deliver. This game fits incredibly well into our portfolio, and we're looking forward to showing more at E3."

Dying Light 2 brings to life a unique post-apocalyptic vision of a Modern Dark Ages - a brutal, bleak and unforgiving reality where you are as likely to perish at the hand of a human as you are by the infected. In this exhausted world, your quick thinking, exceptional parkour abilities and brutal combat skills are the only things that let you dive into darkness and emerge alive. Make ambiguous decisions and witness how they impact the world on multiple levels, transform the shape of The City, and ultimately decide it's fate.

Powered by the C-Engine, a new generation of Techland's in-house technology. Dying Light 2 is set to be released on Xbox One, PC and PlayStation 4.