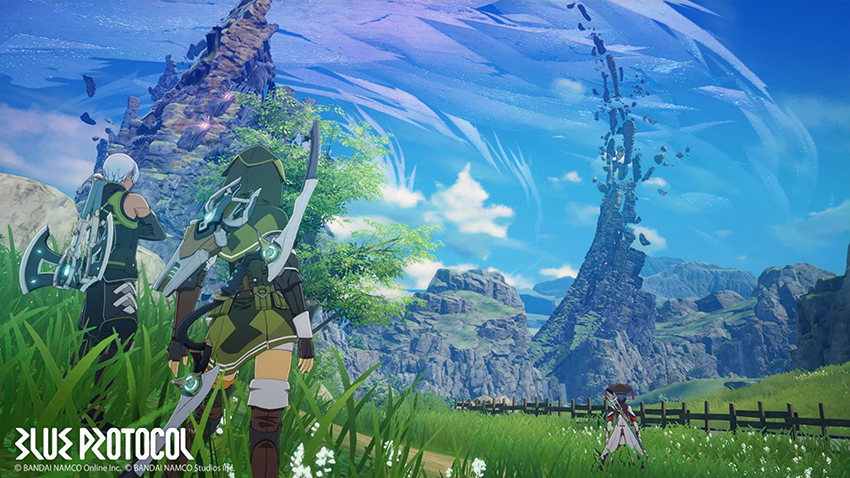 Blue Protocol Announced by Bandai Namco as Online Action RPG for PC

Bandai Namco announced via press release the development of a brand new online action RPG titled Blue Protocol.

The game is in development for PC by a team named Project Blue Sky, which is a joint initiative of Bandai Namco Online and Bandai Namco Studios.

It's being created as a "new entertainment IP aiming to impress the world" using Unreal Engine 4. It takes advantage of the power of the engine to feature advanced visuals that look like theatrical anime.




The English text on the game's logo reads:



The world is on the brink of devastation, now is the time to unite.
March on with friends and strangers, and defeat foes beyond your might.
Travel through space and time, to change the future beyond this fight!


More information will come in the near future.