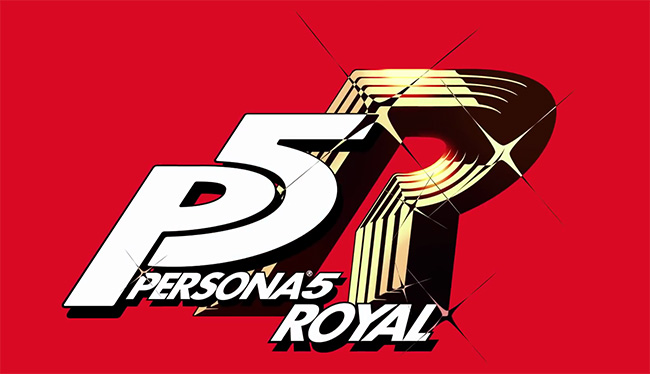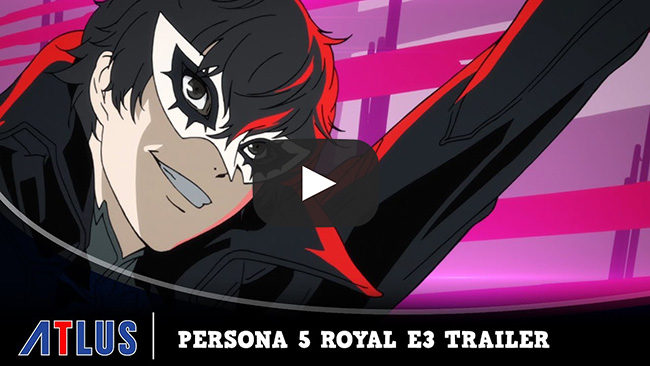 Hear Persona 5 Royal's Phantom Thieves' English Voices For the First Time in This E3 Trailer

The Phantom Thieves have arrived at E3, and they've brought along Persona 5 Royal's very first English-voiced trailer!

Featuring the incredible talents of the original Persona 5 English voice cast, including Xander Mobus, Max Mittelman, Cassandra Lee Morris, Erika Harlacher, Matt Mercer, Cherami Leigh, Erica Lindbeck, Xanthe Huynh, and Robbie Daymond, this trailer gives fans a glimpse at just a few of the new features and story beats introduced in Persona 5 Royal.

We're also very happy to introduce the actors lending their voices to P5R's new central characters:

• Laura Post as the talented gymnast and new playable party member, Kasumi Yoshizawa

• Billy Kametz as Shujin Academy's counselor and new confidant, Takuto Maruki

Two years ago, the Phantom Thieves stole the hearts of millions of fans around the world. Now, they're getting ready to make their triumphant return in Persona 5 Royal, an enhanced release of Atlus's acclaimed JRPG Persona 5.

Please visit the official teaser site and sign up for the Persona newsletter to get the most up-to-date information about Persona 5 Royal and other Persona series titles: atlus.com/P5R.

Look forward to more information about Persona 5 Royal leading up to its release in the West in 2020!