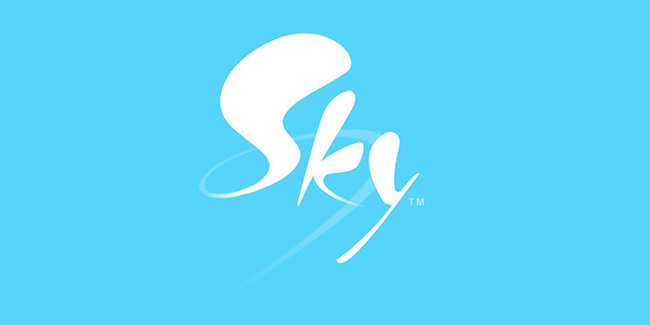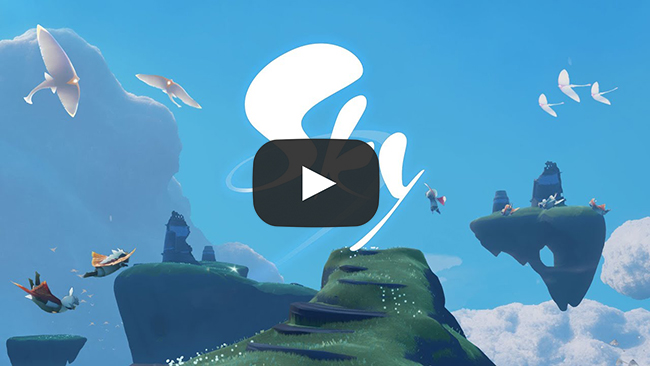 Sky: Children of the Light Coming to iOS on July 11, Now Available to Pre-Order on the App Store

Welcome to the enchanting world of 'Sky: Children of the Light', a beautifully-animated kingdom waiting to be explored by you and your loved ones.

You play as one of many Sky Children looking to spread hope through the desolate kingdom and to return the fallen Stars to their constellations.

Following the beta prologue of 'Sky: Light Awaits', 'Sky: Children of the Light' is the global release version of the Sky game series which will continue to expand online with new adventures and seasonal content.

Fans can now pre-order 'Sky: Children of the Light' via the Apple App Store.

We are excited to launch first on Apple devices, and then on multi-format to follow (Android, macOS, tvOS, PC and console).