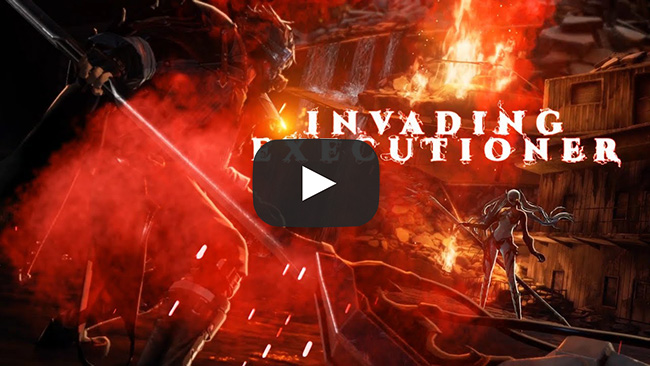 New Code Vein Trailer Featuring the Invading Executioner Boss is Now Available to View

A new Code Vein trailer highlighting the Invading Executioner boss is now available to view.

The Invading Executioner utilizes her scythe for swift attacks with rhythmic precision. She is also capable of harnessing the element of water for devastating area-of-effect attacks and to close the distance between herself and the player.

Code Vein releases throughout the Americas on September 27, 2019 for the PlayStation 4 computer entertainment system, Xbox One, and PC via Steam.