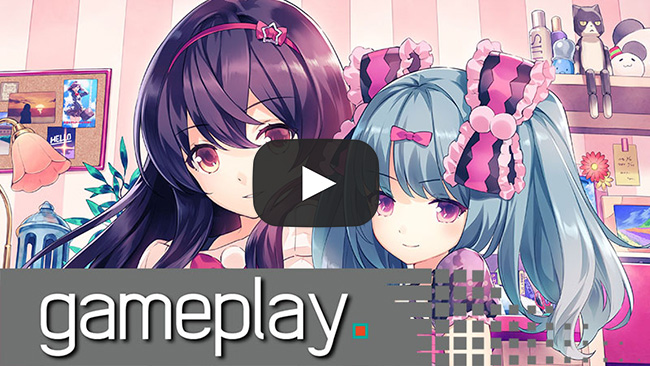 Check Out A First Look at the Western Release of Gun Gun Pixies on Switch and PC

Compile Heart happens to be a Japanese developer who seems to constantly be creating games. When they aren't working on titles in the Neptunia universe, they are creating new IPs, some of which will never see a western release.

One of those titles that we never thought we'd see localized is the PlayStation Vita exclusive, Gun Gun Pixies. Well, publisher PQube has aimed to change that by bringing the title west, but to new hardware, the Nintendo Switch and PC. At this point, I'm sure western fans who've been looking forward to this game will take what they can get.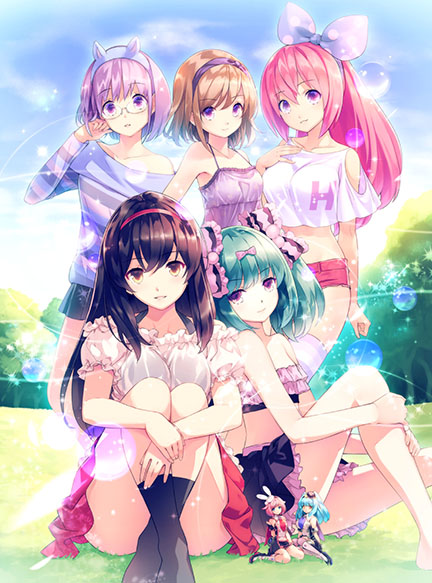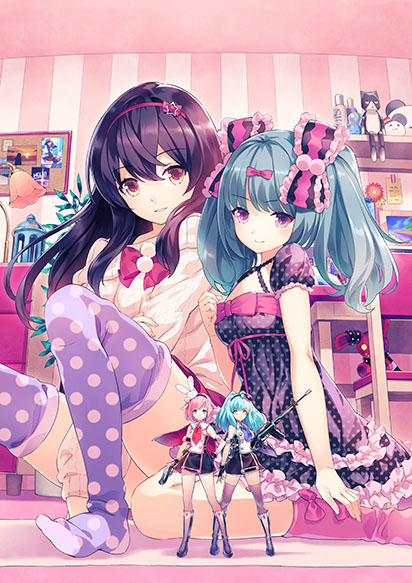 During Gun Gun Pixies, players assume the role of two tiny alien girls who are sent to earth to study ways of communication. It just so happens that this is set in a girls dormitory and for some reason, these girls don't wear much clothing. The game blends third-person shooter elements with the shmup genre along with some moments of stealth gameplay. In this huge mixture of genres, players will be expected to shoot the unexpecting victims with a pheromone-like bullet, which triggers some kind of euphoric emotion.

The game includes plenty of unlockable items and environments to explore and will also include Neptune and Noir for the Neptunia series as possible victims in the game for its western release.

So sit back and check out this exclusive look at the western release of Gun Gun Pixies coming to Switch and PC in the west later in 2019:

noisypixel.net