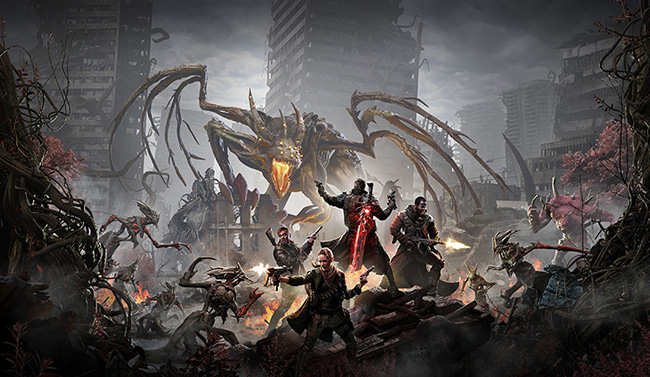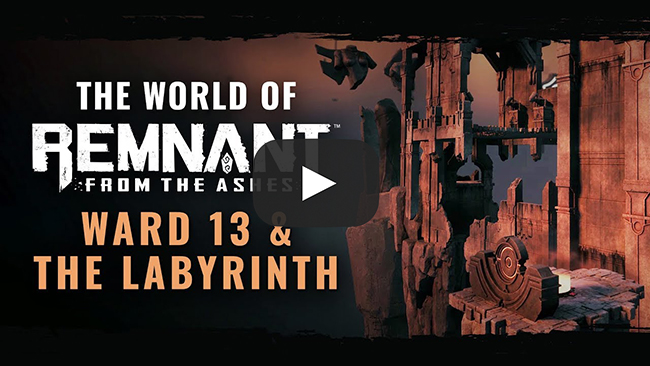 Remnant: From the Ashes Showcases Mysterious Labyrinth

Remnant: From the Ashes, the third-person survival-action shooter where up to three allies can craft their ultimate survivor to combat dangerous foes across ever-changing hostile worlds, is offering a peek at the game's hubs: Ward 13 and the mysterious Labyrinth.

At the onset of the Root invasion, wards were built to study the World Stones, which eventually led to travel between worlds. Ward 13 is as close to home as players have in Remnant: From the Ashes, keeping the Root out and those who would rebuild humanity safe. This base of operations will offer players upgrades, supplies, new gear and pieces of lore about a world long lost.

The Labyrinth is a boundless dimension and physical connection between planes of existence. Composed of floating islands connected by suspended pathways, the abyss may grant access to worlds temporarily severed from the World Stones. What other mysteries does this unknowable destination hide?

Flythroughs are also available for the Remnant: From the Ashes worlds Ruined Earth, the jungle world of Yaesha, and the desert wasteland of Rhom.

Players that want to jump into Remnant: From the Ashes early can pre-order the game now on Xbox One, PlayStation®4, Arc and Steam for guaranteed VIP Preview Access ahead of the game's launch on August 20. For exclusive character armors, and a bundle of survival materials to gain an edge on the game's many challenges, pre-order now at RemnantGame.com/en/preorder.

Readers can learn more about Remnant: From the Ashes at RemnantGame.com.