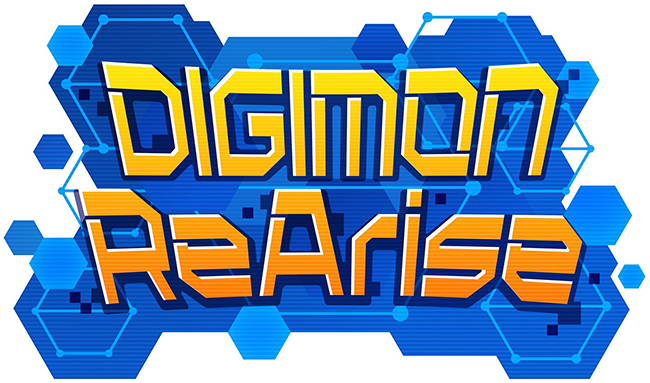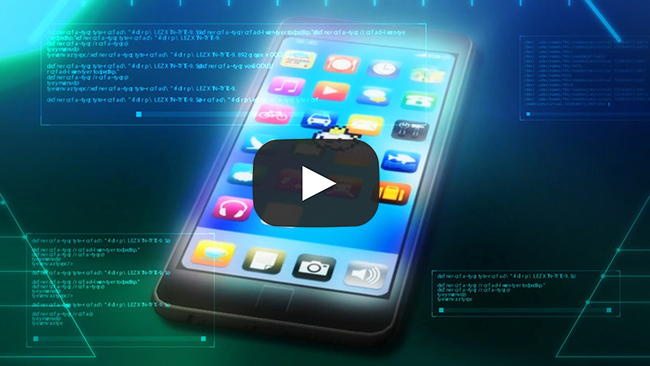 Pre-Register Now for Digimon ReArise, Hatching Onto Mobile Devices Later This Year

Leading interactive entertainment publisher and developer Bandai Namco Entertainment announced that pre-registration is now open for Digimon ReArise, a mobile RPG that features an original story of a new Digimon Tamer's adventures as they encounter a new Digimon, Herissmon, amidst the sudden appearance of a mysterious new threat. Players can prepare for the Digivolving RPG by pre-registering now at the appropriate links for iOS users here or Android users here.

In anticipation of Digimon ReArise's worldwide launch, Bandai Namco Entertainment will be rewarding pre-registered players' account with a special DigiEgg—which will eventually become Pumpkinmon—once the global signup reaches the 500,000 mark. All players of the global version can then Digivolve their Pumpmon to a powerful Mega form earlier than players of the Japanese version, forming powerful assets for the adventures to come!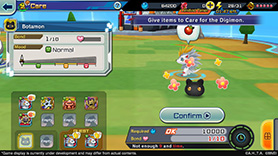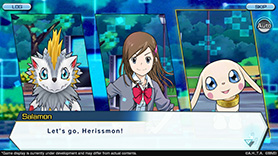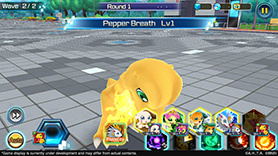 Digimon ReArise will feature real-time battles with melees up to 5v5, as well as an auto-attack feature that streamlines the gameplay experience for players. Digimon Tamers can also challenge mighty enemies alongside other Tamers in Clash Battles. Future updates will also enable Tamers to pit their Digimon against other Tamers' Digimon in the Battle Park. Once Herissmon enters the fray, a mysterious force "Spirals" attacks and players will begin their adventure in a story full of new faces as well as old friends.

For more details about Digimon ReArise please visit the official website at: digit-rearise-en.bn-ent.net