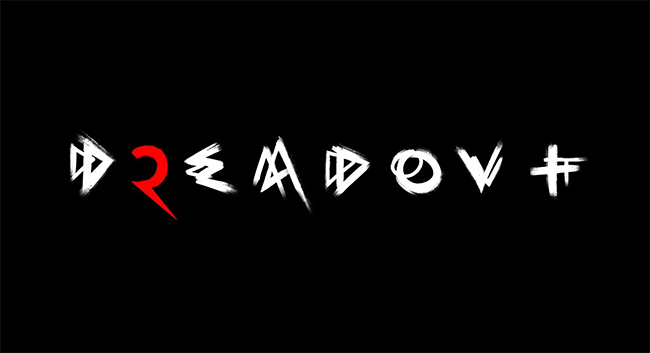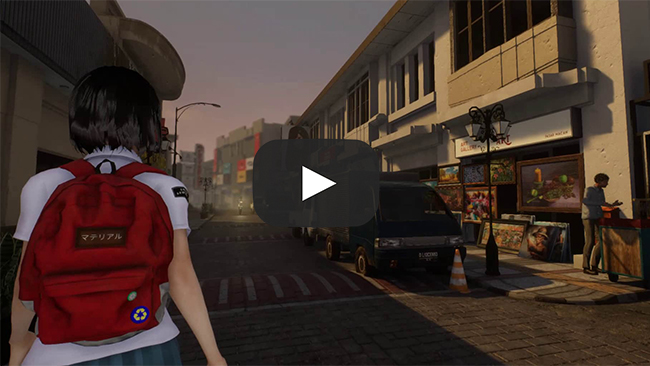 About DreadOut 2


A unique take on third-person action-adventure survival horror with Indonesian supernatural in veins. Mixed gameplay of city exploring, DreadOut style smartphone ghost hunting and new action-packed battle within DreadOut supernatural world. Even though is a Horror game in veins, but with the touch of silly high school problems, satiric social commentaries, and yet touchy memorable moments, DreadOut 2 will become a fresh take on the survival horror genre.



Key Features


Non-Linear Survival Horror

• Exploration is the heart of DreadOut 2. We want to take another step to enrich our way of non-linear storytelling through different key elements.

• Explore sleepy lil' town, night and day to solve terrifying urban legends that haunt within.

• Interact with various unique NPCs both human and ghosts.

• Considerable amount of side quests and hidden stages and bosses written and design based on our Asian/Indonesian urban legends

• Experience tons of interactions and activities.

• A huge collection of ghost lore under our Ghostpedia are waiting to be discovered

Action Horror

• Banish them all! DreadOut style ghost hunting is back

• Delve deeper in DreadOut supernatural world with the new action-packed battle mechanic.

• Battle hideous bosses that roamed in the supernatural world.

• Survive further using any available melee weapons throughout Linda's journey.