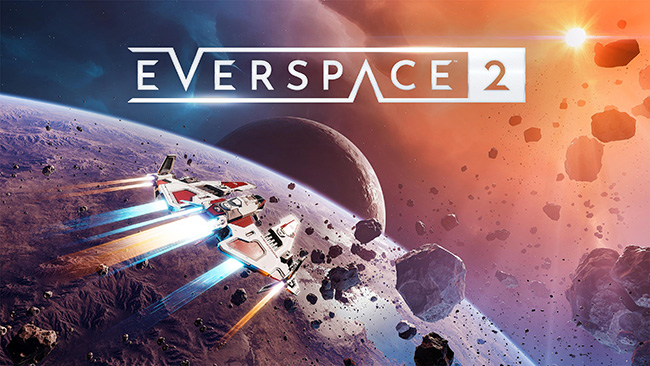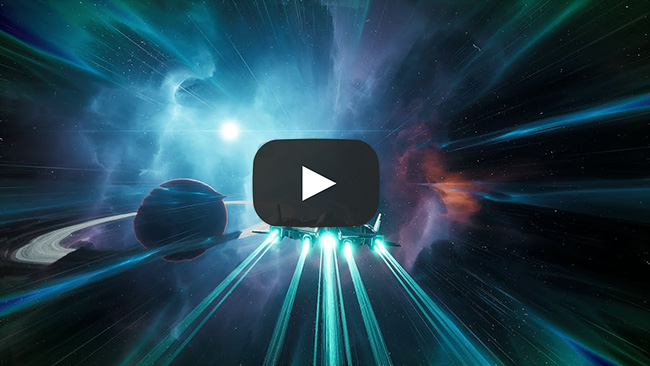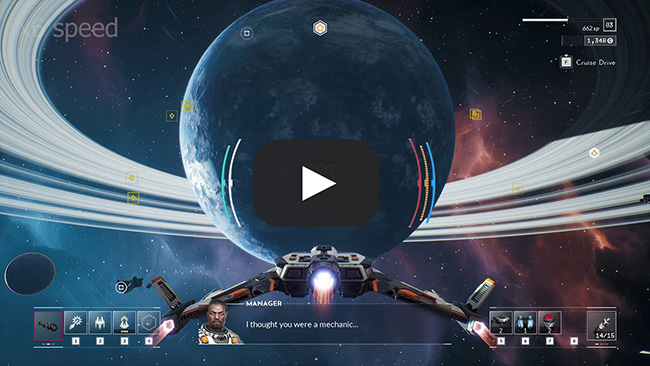 World premiere: Everspace 2 at gamescom Opening Night Live

After Rockfish Games landed a surprise hit on PC and consoles with its studio debut Everspace, the independent developer from Hamburg has announced the official successor Everspace 2 at gamescom: Opening Night Live. In contrast to the roguelike concept of its predecessor, Everspace 2 is an open world space shooter with classic RPG elements and persistent player progression, as well as many more player ships and significantly enhanced storytelling. Everspace 2has a planned Steam Early Access release in late 2020 with the full version arriving on PC, PlayStation 4 and Xbox One at the end of 2021.

The first trailer, which celebrated its premiere at gamescom: Opening Night Live was created exclusively from in-game pre-alpha captured video. Space game enthusiasts attending gamescom can get a first taste of the quality, gameplay and open-world feeling at the Rockfish stand inthe Indie Arena Booth (Hall 10.2), where a polished prototype will be playable.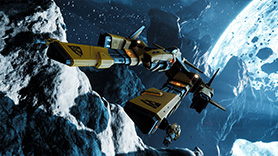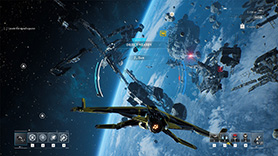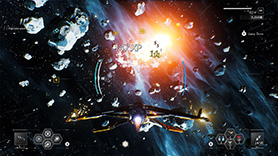 "With its innovative concept of rapid space battles with rogue-like elements and exciting storytelling,Everspace was able to excite over a million PC and console players, but many of our fans and space game enthusiasts were still longing for an open world space shooter with classic RPG elements in the Everspace universe," says Michael Schade, CEO and co-founder of Rockfish Games. "With Everspace 2, we are making a big leap towards an open world space shooter, but will still remain true to our DNA and offer exactly what our fans love: a beautiful fantastic sci-fi world paired with uncompromising space action that gets down to business right away".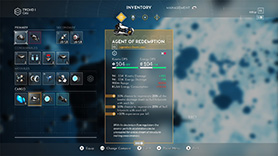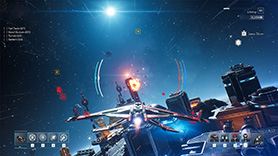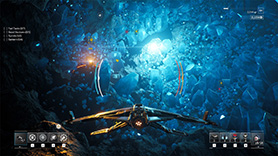 Everspace 2will clearly surpass outperform its predecessor in terms of both audiovisual quality and scope, which is reflected in the significantly higher development budget. Rockfish Games plans to launch a Kickstarter campaign on September 9, 2019 with a funding goal of €450,000 for Everspace 2. As with the successful campaign of its predecessor in 2015, the Everspace community will thus be involved in the development process as early as possible. Moreover, the financial independence of the studio will be further secured in order to ensure full creative control at all times during production and, if successful, to even increase the scope of the game by activating stretch goals.

After the world premiere at gamescom, Rockfish Games will present Everspace 2at Pax West in Seattle from August 29 to September 2 and at TwitchCon in San Diego from September 27 to 29.