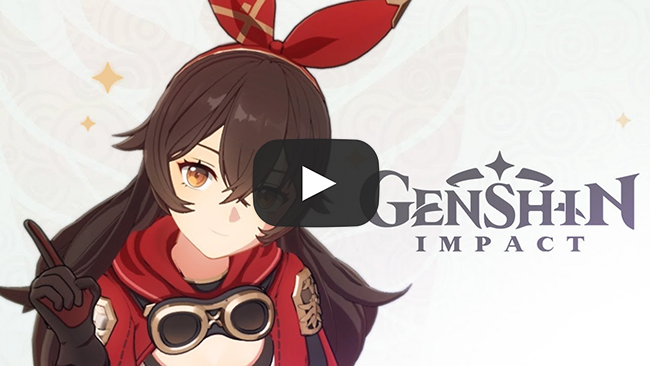 To Teyvat and Beyond! Genshin Impact Storms into PlayStation 4

Ever since Genshin Impact's reveal, questions have been constantly raised by fans worldwide about the availability of this open world action title on console platforms. During the PlayStation 4 Online Showcase heading China Joy 2019, miHoYo alongside Sony Interactive Entertainment (Shanghai) Limited (SIESH) made the announcement that Genshin Impact will be releasing on PlayStation 4.

Genshin Impact is an open world action game set in the fantasy world called "Teyvat", offering players a freely explorable world, multiple playable characters, an in-depth elemental combo-based combat system and an engaging story. As a mysterious figure called "The Traveler", players will embark on a journey of exploring the world filled with secrets, encountering distinct characters, defeating new adversaries and ultimately reuniting with their lost kin. The game has completed its first Closed Beta Test on iOS and PC to great success and is planning to have new beta test phases in the future.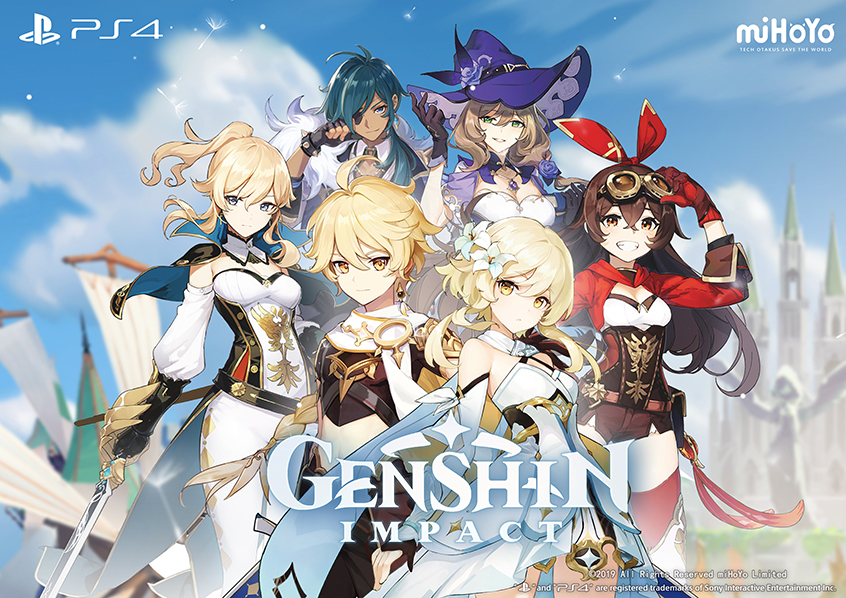 The joined announcement made by miHoYo and SIESH marks the first time that a miHoYo game will be available on a console platform. Previous miHoYo games like Honkai Impact 3rd and its predecessors have been exclusively released on mobile platforms. The release of Genshin Impact on PlayStation 4 signifies miHoYo expanding into a new territory, tackling new challenges, and welcoming new communities.

"This first ever partnership between miHoYo and PlayStation will let us bring Genshin Impact to the broad community of console players, while also welcome players from other platforms to PlayStation 4," said Wei Liu, co-founder of miHoYo, during PlayStation 4 Online Showcase in China, "We will be continuing to optimize the PlayStation 4 version of the game to ensure a smooth gameplay experience and adding exclusive content to the platform. We look forward to working with PlayStation and listening to feedback from PlayStation 4 players to help us further improve Genshin Impact."

Genshin Impact is currently under development for iOS, Android, PC and PlayStation 4, the releasing date is scheduled in 2020. For more information and updates, please visit Genshin Impact's official website at: genshin.mihoyo.com.