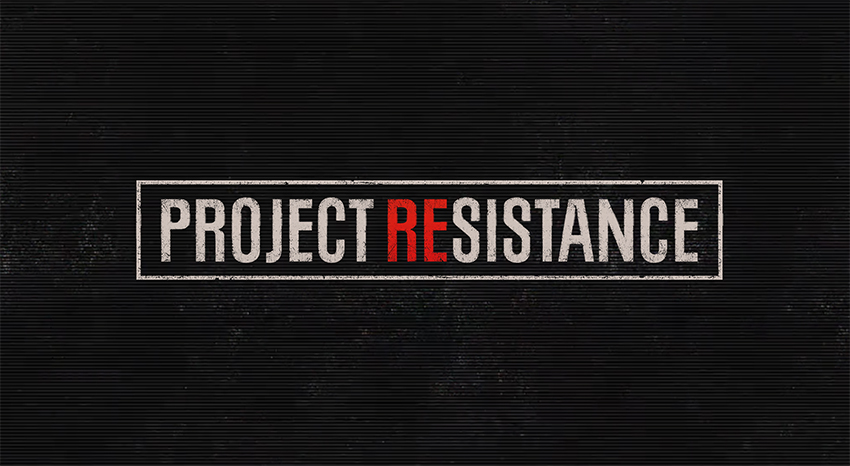 project-resistance.com
About Project Resistance


Capcom is embarking on a new project.

Watch the teaser trailer on September 9 at 3:00PM [UTC].

Stay tuned for future updates.



TGS 2019


Project Resistance will be shown at Capcom's booth during Tokyo Game Show 2019!

Come to the booth's stage to see members of the development team show off gameplay! This will be the world's first look at the game, so you won't want to miss it!