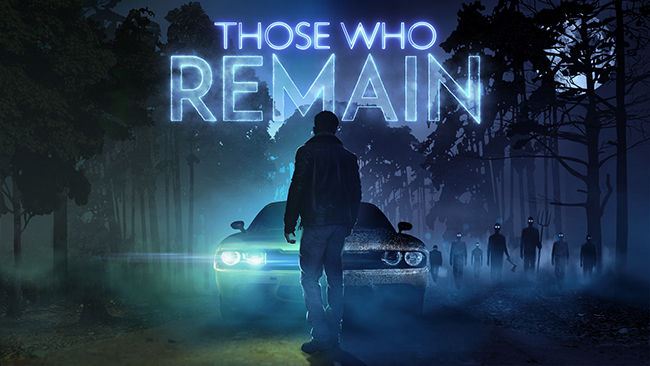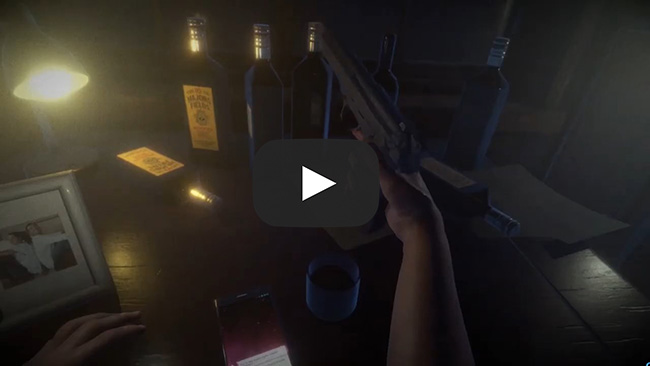 Those Who Remain Closing in on PC & Console

Award-winning publisher, Wired Productions and upcoming independent studio Camel 101, shine a light through the darkness to unveil new partnership to bring the hotly-anticipated psychological horror, Those Who Remain, to the PlayStation 4 computer entertainment system, the Xbox One family of devices (including the Xbox One X), Nintendo Switch and Steam for Windows PC.

Some mistakes should never happen, not when your life is so complete… and yet they do. Those Who Remain sees prospective players take control of Edward on his journey through darkness into Dormont – a once sleepy town, now plagued by secrets and mysterious disappearances – as he desperately attempts to come back to the light and put his life back on track.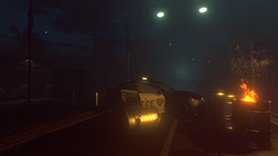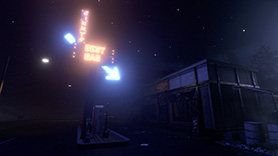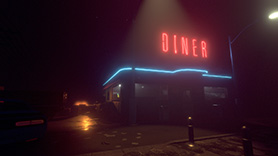 "Those Who Remain will have you on the edge of your seat," said Leo Zullo, managing director, Wired Productions. "The game is packed full of atmosphere and is sure to take your imagination to another dimension. We're delighted to be welcoming the title and the team to the Wired family – and to gamescom."

"We couldn't be more excited about partnering up with Wired Productions as they're partners who are as truly passionate about games as we are," said Ricardo Cesteiro, co-founder, Camel 101. "They are experienced with this genre and will help share our vision for the game with a global audience, which we're beyond thrilled about.."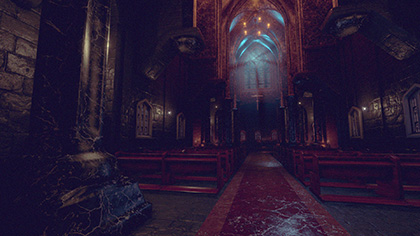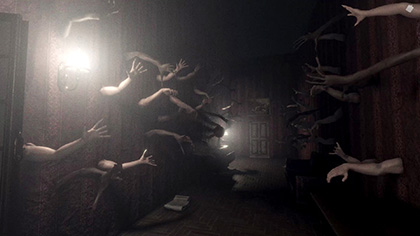 Those Who Remain will arrive soon for PlayStation 4, Xbox One & Windows PC, and is available to wishlist now on Steam. Media and influencers will be able to go hands on with Those Who Remain at gamescom, by appointment, at the Wired Productions booth, c-050, in Business Hall 2.2, alongside the portfolio of other Wired Production titles on showcase.

For more information, visit thosewhoremain.com.