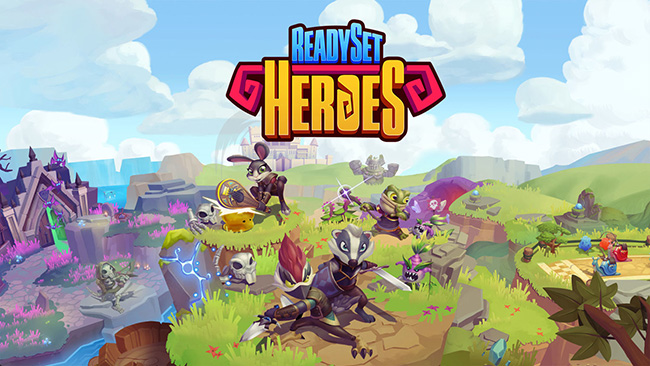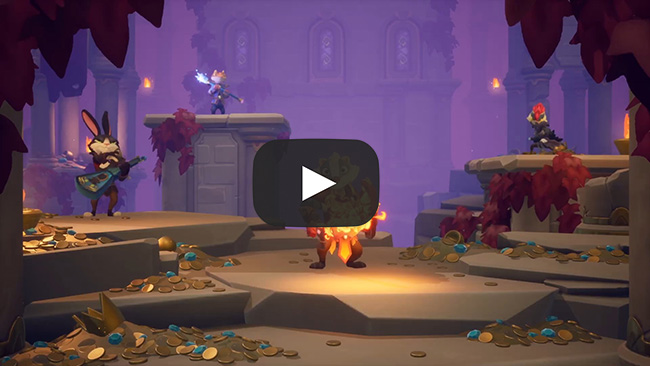 Meet the Colorful Characters of ReadySet Heroes, Out October 1 - PlayStation Blog
About ReadySet Heroes


ReadySet Heroes is a fast-paced multiplayer dungeon crawler that packs a big twist!

Go from zero to HERO in this fast-paced multiplayer dungeon crawler meets EPIC arena brawl! Choose your character, then race through a random dungeon to slay monsters, dodge traps and collect tons of loot to power-up. You'll need it as there's an opposing team racing through the same dungeon! Whomever reaches the end of dungeon first will trigger a vicious "winner-take-all" arena brawl. Two teams enter, one team is left standing.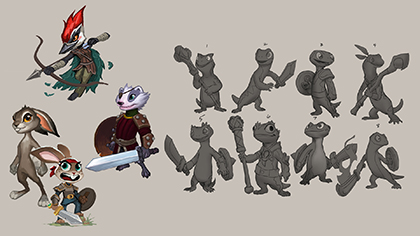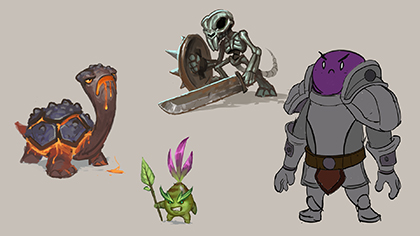 Key Features


• Go from Zero to Hero in Minutes – You start with only a wooden sword and must quickly battle through the dungeon, looting & scavenging for stronger armor, more powerful weapons & spells to gain new abilities to take on the fiercest of foes.

• Every Game is Different – Pick your favorite hero, customize their look and prepare for battle. Picking your character is just the start, what you find in the dungeon will change everything.

• Co-Op and Competitive – Team up with a friend & battle your way through the dungeon and compete in the winner-take-all arena brawl. Play locally with (or against) your friends with up to four-way split screen or go online and play with others. ReadySet Heroes does not require PlayStation Plus to battle online.

• Easy to Pick Up and Play – ReadySet Heroes taps into the classic couch multiplayer action offering short session, high-energy and easy pick up and play games.