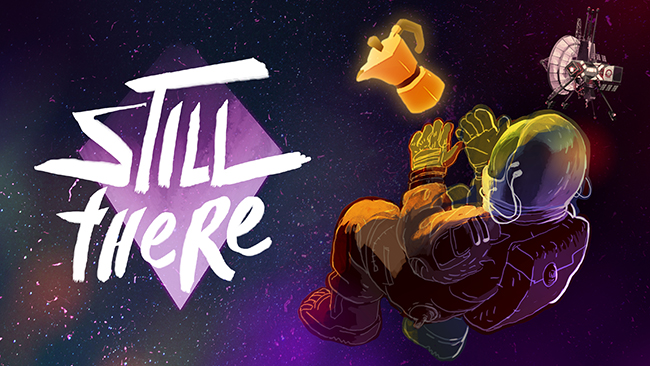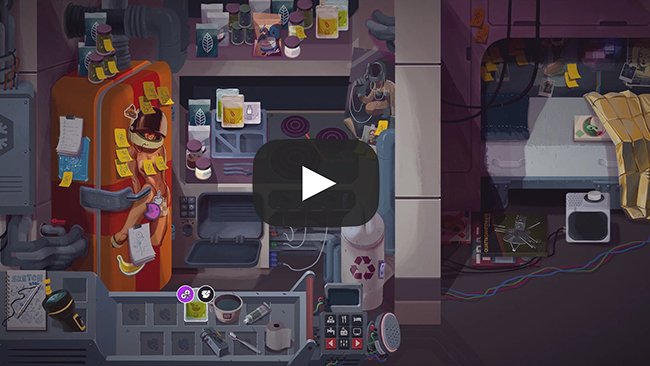 Psychological Adventure Game 'Still There' Announced

Publisher Iceberg Interactive and indie developer GhostShark Games are excited to announce their collaboration on new sci-fi psychological adventure game Still There. The game is scheduled for release in Fall 2019 for PC and Nintendo Switch.

Every day is the same on the faraway Bento space-lighthouse - until a mysterious radio message breaks through. Evade the past, welcome oblivion, make the perfect Italian coffee. Still There is a psychological adventure game about grief, technical puzzles, wacky AIs and dark humour. How far is far enough?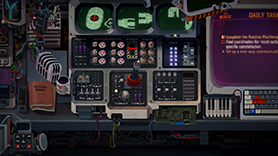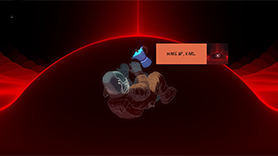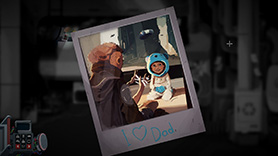 When talking about the game, GhostShark Games said: "Still There is our passion project for many reasons: it's experimental, it's something we truly wanted to do that contains many of our rather different perspectives, it's weird, sarcastic, dark, metaphysical, it has a complex analytical approach to puzzles, and it brims with strong emotions, humor, and things that might break your heart."

Iceberg Interactive CEO Erik Schreuder said: "Our team is excited to work alongside GhostShark on Still There. It is one of those rare games that instantly became the talk of the office. Captivating, hilarious and seriously emotional, I consider Still There to be a strong addition to Iceberg's catalogue."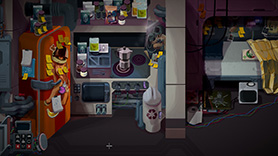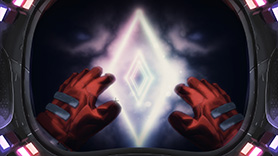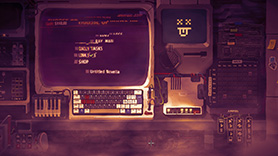 Key Features


• Maintain your space lighthouse by solving brain-bending puzzles and completing your daily tasks. Urine may be involved.

• Respond to emergency situations, take vital decisions while you unravel the emotional story of Karl's past.

• Engage in hilarious conversations with Gorky, the station's AI.

• Confront complex issues, such as depression and grief, in the deeply immersive narrative.

• Soak up the nostalgia with stunning retro graphics and visuals.