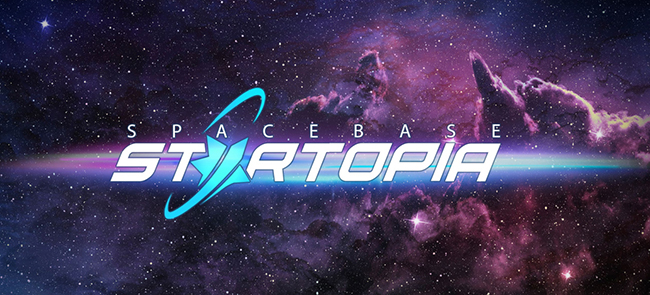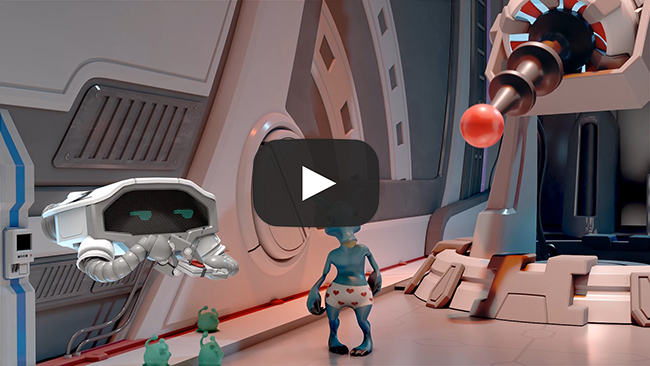 Online and Operational: Spacebase Startopia Revealed

Strategy gaming specialists Kalypso Media and developers Realmforge Studios have today announced Spacebase Startopia (Kalypso Shop | Steam), an all-new take on the 2001 cult classic, financially supported by the FFF Bayern and coming to Windows PC, Mac, Linux, PlayStation 4, Xbox One and Nintendo Switch in Q3 2020.

In Spacebase Startopia, manage your very own space station, maintaining the three unique deck types, accommodating eight different alien races and defending against enemy invaders while also contending with the station's sharp-witted and sarcastic narrator AI, VAL. Take on the final frontier by yourself as you strive to create the best trade and tourist destination in the galaxy in the challenging single player campaign and the versatile battle mode, or link up with up to four friends/frenemies in competitive and cooperative multiplayer modes.

Spacebase Startopia is available for hands-on gameplay and developer-led presentations for the press at gamescom 2019 at Kalypso Media's booth in Hall 2.1, Booth D-13 of the business area.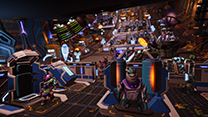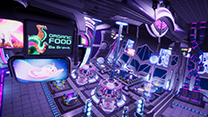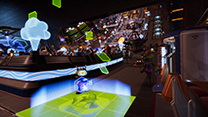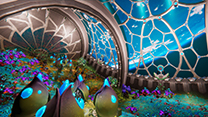 Key Features


• The 10-mission, fully dubbed single-player Campaign will require all your skills as Commander of the Spacebase Startopia as you strive to create one of the most attractive trade and tourism destinations in the known universe.

• Each of the three Decks will require your leadership skills, with the Sub Deck containing all of the Rooms vital to survival, while the Fun Deck focuses on your visitors and the flora and fauna found on the Bio Deck provides sufficient Resources for survival as well as a home to the graceful Dryads.

• Prevail against your competitors, for you are not alone on the Space Station. Sabotage your opponents' economy or attack them with your Mech Units, conduct trade and beware of Space Pirates eager to board your Station.

• The dynamic narrator AI "VAL" reacts to your decisions and is always at your side in both word and deed – and the occasional extremely unqualified comment.

• In addition to the extensive single player Campaign, an individually configurable sandbox mode as well as both a competitive and a cooperative multiplayer mode for up to four players awaits you.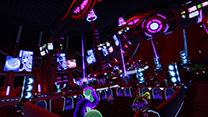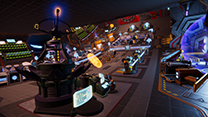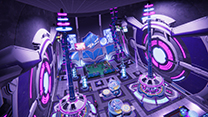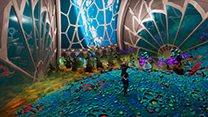 To ensure that all of our upcoming games run at their optimum quality, Kalypso Media will use CSL Boostboxx high-end gaming PCs with hardware from ASUS Republic of Gamers at gamescom 2019.

Spacebase Startopia is scheduled for release in Q3 2020 on Windows PC, PlayStation 4, Xbox One, Nintendo Switch, Mac and Linux.