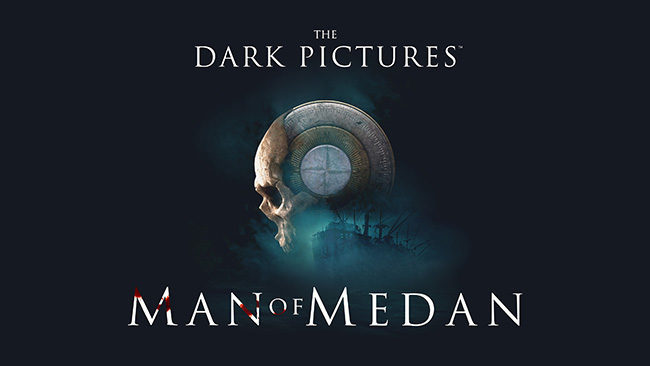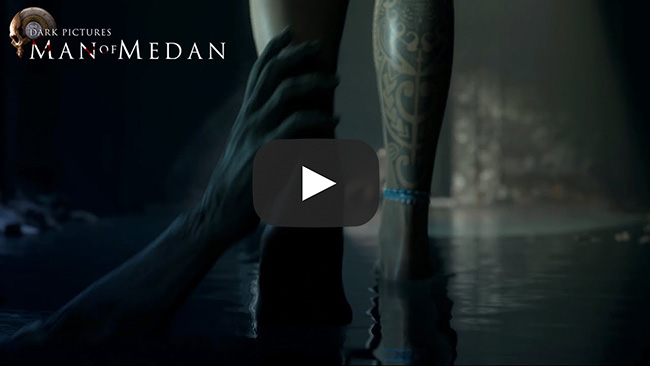 The Dark Pictures Anthology: Man of Medan Gets Ready to Set Sail with Official Launch Trailer

Bandai Namco Entertainment America and Supermassive Games have released the official launch trailer for The Dark Pictures Anthology: Man of Medan. The fate of everyone aboard lies in your hands as Man of Medan drops anchor on the PlayStation 4 computer entertainment system, Xbox One and PCs via Steam on August 30, 2019.

The first in an anthology of horror games developed by Supermassive Games, the masterminds behind 2015's Until Dawn, and published by industry leader Bandai Namco Entertainment America, The Dark Pictures Anthology: Man of Medan is a tale with numerous outcomes. Players must navigate carefully as every playable character can live or die depending on the choices made in-game, leading to a multitude of possible endings and near-limitless replayability. Man of Medan is helmed by a talented cast of actors, including stars Shawn Ashmore (X-Men, Quantum Break) and Pip Torrens (The Crown, Star Wars: The Force Awakens), whose in-game likenesses are rendered in eerily vivid detail.