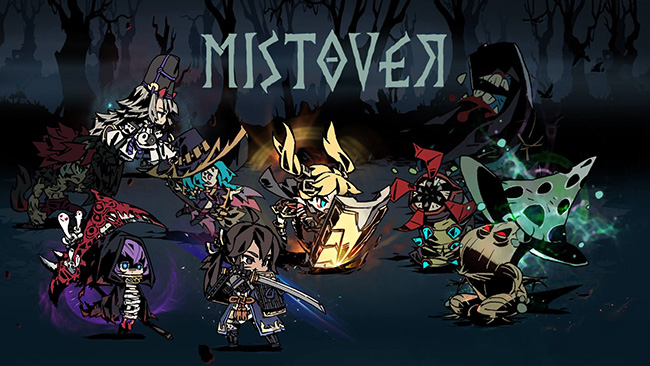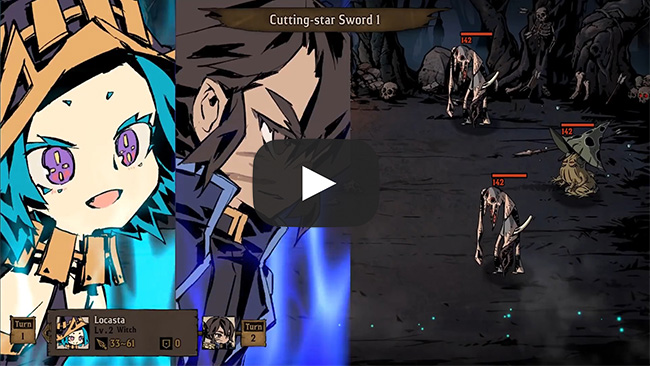 Krafton Expands Fan Base Revealing Mistover for PlayStation 4 system; Confirms Worldwide Launch Date for Multiplatform Release on October 10

Leading global developer and publisher Krafton Game Union, formerly known as Bluehole and creators of PUBG and TERA, is excited to announce that its upcoming title, Mistover, is coming soon to PlayStation 4 computer entertainment system. The highly anticipated RPG where strategy, choice, and dangerous dungeons await is scheduled to launch worldwide on all announced platforms, including PC (via Steam), Nintendo Switch system, and PS4 system, on October 10, 2019.

Featuring a striking art style that draws from bot Western and Asian influences, Mistover is a dungeon crawler RPG with a strategy focused turn-based combat system. Players are charged with managing and leading a Corps crew on an ever-changing dungeon expedition through the Pillar of Despair, unraveling the mysteries of the Vortex to find a cure to the corrupting properties of the Mist that threaten the realm.

Mistover Highlights Include:

• Over 40-hours of expeditions through five distinct regions.

• Procedurally generated dungeons deliver new expedition experiences every time. Adjust your strategy to the ever-changing dungeons.

• Build an invincible Corps by combining and strategizing with eight different classes.

• Learn and master over 13 unique skills and upgrade equipment to enhance Corps members.

• Exposure to the Mist affects everything, sometimes in surprising ways, including Corps members, monsters, plants and animals, and even equipment, items, and relics.

• Unique game systems find players managing internal conflicts between 'satisfaction' and 'greed'

• Designed for players who like difficulty, Mistover is not for the faint of heart – and features a permanent death system. But do not despair, you'll always find new Corps members to refill your ranks.

Developed and published by Krafton Game Union, Mistover will launch worldwide on October 10, 2019 for PC (via Steam), Nintendo Switch system, and PS4 system for $29.99(USD)/€27,99/£24.99. To stay up to date on the latest for Mistover, please visit the official website.