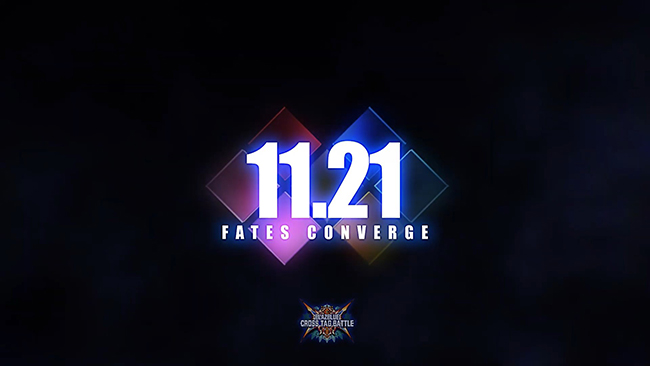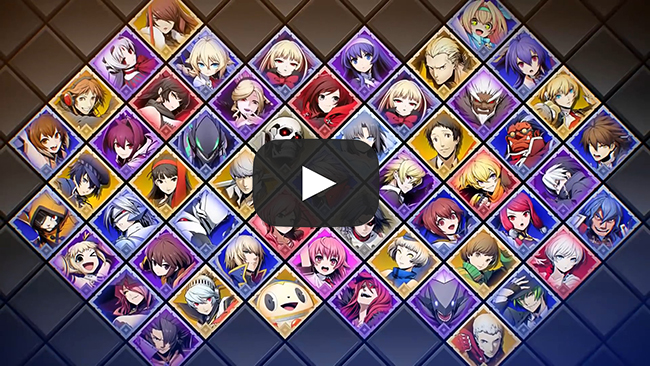 BlazBlue Cross Tag Battle 2.0 Characters Introduction

Can't escape from crossing fate! The BlazBlue Cross Tag Battle "Ver. 2.0 Expansion Pack" will be released on November, 21 2019 for $24.99 USD and adds 9 new fighters to the roster:

• Yumi (Senran Kagura Estival Versus),
• Neo Politan (RWBY),
• Akatsuki (Akatsuki Blitzkampf)
• Blitztank (Akatsuki Blitzkampf)
• Celica (BlazBlue)
• Elizabeth (P4A)
• Adachi (P4AU)
• Hilda (Under Night In-Birth)
• Susanoo (BlazBlue)

Version 2.0 also features a brand new scenario, new character interactions and colors.

Also, the "Ver. 2.0 patch" will be released as a free balance adjustment for all users of BBTAG, so you can still play against 2.0 characters without the Ver. 2.0 Expansion Pack.

BlazBlue: Cross Tag Battle is available now on the Sony PlayStation 4, Nintendo Switch, and Steam for PC.