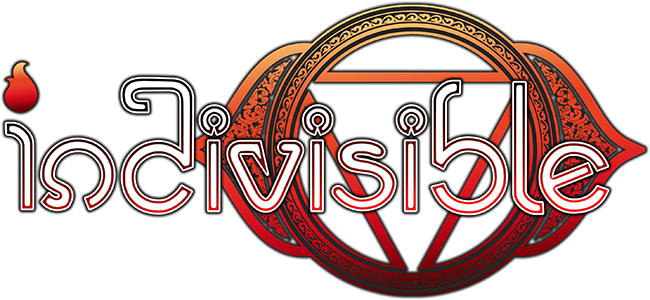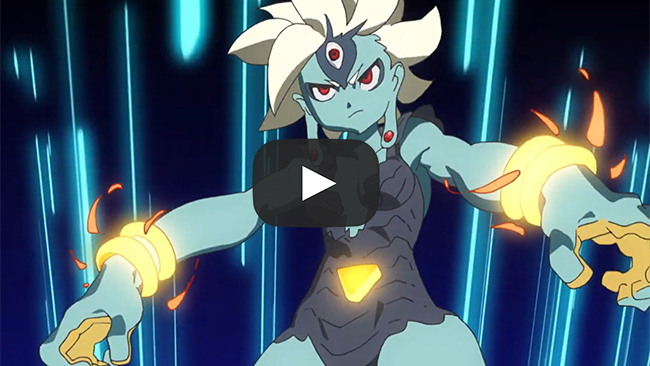 Indivisible Trailer Highlights Action-Packed Combat Mechanics and A Dazzling World Coming to PC, PS4 and Xbox One October 8

Global publisher 505 Games and developer Lab Zero Games continue to stir excitement for the forthcoming release of Indivisible with a new trailer highlighting the game's unique character combat mechanics and its colorful hand-drawn and animated fantasy world. The new trailer seamlessly intertwines Indivisible's action-packed exploration and combat gameplay with clips of animated cutscenes created by Studio Trigger (Kill La Kill) and Titmouse (Apex Legends, Rick and Morty) to offer fans a sneak peek at lead protagonist Ajna's powerful Heruka form and other mysterious abilities. A new track from Indivisible's composer Hiroki Kikuta (Secret of Mana, Koudelka) is also featured.



Created by Lab Zero Games, the developers behind the million-plus selling cult-favorite fighting game Skullgirls, Indivisible features ultra-rare, real-time party fighter mechanics. Spanning a fantastical world with dozens of playable characters, a rich storytelling experience and gameplay that's easy to learn but difficult to mater, Indivisible revolves around Ajna, a fearless young girl with a rebellious streak. Raised by her father on the outskirts of their rural town, her life is thrown into chaos when her home is attacked, and a mysterious power awakens within her.

Indivisible will release on Tuesday, Oct. 8 at digital retail globally and physical retail in North America, with a full global release at retail in supported countries on Friday, Oct. 11.

Indivisible will launch for Nintendo Switch at a later date in 2019. For more information or to pre-order the game, please visit: indivisiblegame.com.