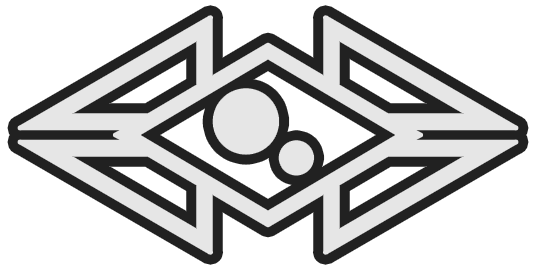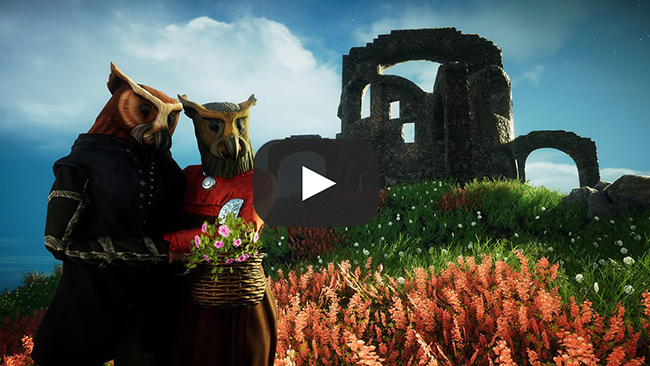 Open-world indie hit Eastshade is coming to PS4 and Xbox One on 21 October

From this 21 October, you'll be able to explore the wonderful island of Eastshade from the comfort of your sofa, on PS4 and Xbox One. See for yourself in the new trailer.

The open-world adventure that charmed so many players on PC earlier this year will finally be available to Xbox One and PS4 players. As a travelling painter, you'll follow your mother's last wishes: exploring the fantastic island of Eastshade in search of beautiful landscapes to paint, making friends and uncovering secrets along the way.

With their second release, Eastshade Studios are aiming to create a true escapist experience, a travel simulator within a world worth exploring. Every corner of the world has its secrets, and going off the beaten path might give you just the inspiration you need to paint another masterpiece.



About Eastshade


You are a traveling painter, exploring the island of Eastshade. Capture the world on canvas using your artist's easel. Talk to the inhabitants to learn about their lives. Make friends and help those in need. Discover mysteries and uncover secrets about the land. Surmount natural impasses to reach forgotten places. Experience how your actions impact the world around you.



Key Features


• A peaceful open-world exploration-adventure full of character.

• Compose paintings anywhere in the world and offer them to the locals to unlock secrets and gain items.

• Acquire crafting materials and schematics to surmount obstacles and solve quests.

• Make friends along the way through fully-voiced dynamic conversations and unlockable topics.