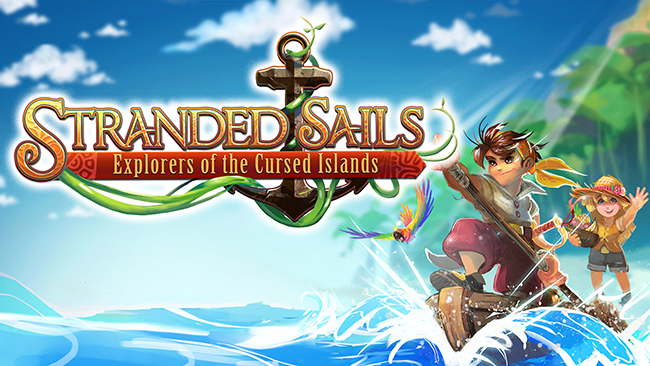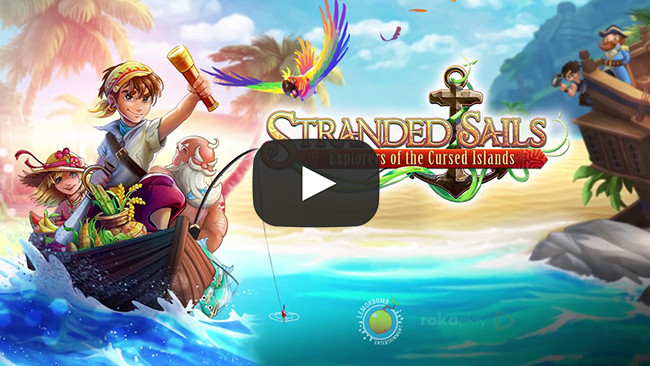 Stranded Sails embarks on an all-new adventure in Tokyo Games Show gameplay trailer

Hot off the heels of both Gamescom and PAX West, Stranded Sails – Explorers of the Cursed Islands is continuing to generate excitement as it gets ready for its next showcase at this year's Tokyo Game Show. Drumming up an impressive 95,000 hits on its Steam Wishlist, Merge Games, rokapublish, and Lemonbomb Entertainment prepare to carry on the game's momentum with a brand new gameplay trailer unveiling a montage of different features that will be present in the game when it launches soon!

One of this year's indie games to watch, Stranded Sails has had a jam-packed 2019. Recent showcases at Gamescom and PAX including feature appearances at The Mix Seattle 2019 and the 'Monsters of Indie' Superstar Dev Panel have resulted in amazing feedback and tons of interest across media and players alike.

In Stranded Sails – Explorers of the Cursed Islands, you are ship-wrecked on a mysterious archipelago where your adventure spans a vast open world full of adventure and discovery. Fusing together elements such as farming, crafting, cooking, and exploration, you're tasked with building a ship and escaping the island. With numerous hidden treasures and supernatural dangers awaiting you, can you build a ship and escape the island with the rest of your crew?

There's also some good news for those looking to delve into the open world of Stranded Sails before release. rokapublish are giving the opportunity to try out a free standalone prologue of the title as a gift for the community. More information can be found via stranded-sails.rokapublish.de/free-prologue.

For all the latest from Stranded Sails, you can also visit stranded-sails.com.