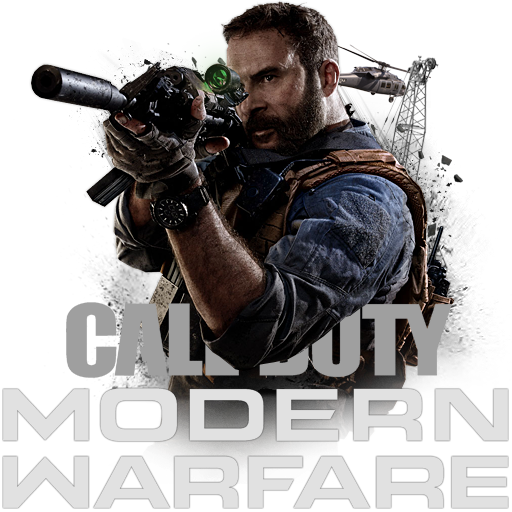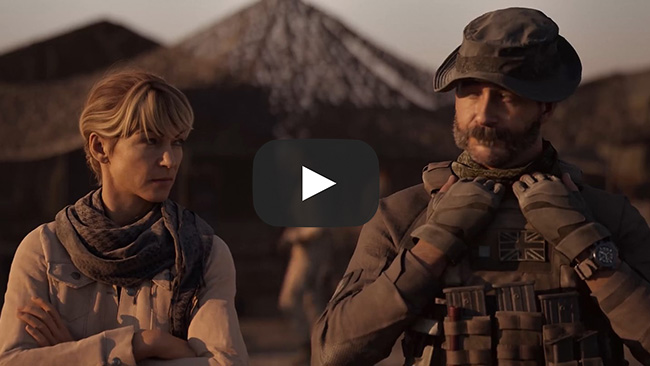 Get Ready for Call of Duty: Modern Warfare: PC Launch Trailer and PC Preload Information Drops Today!

"You want the gloves off? They're off!" – Captain Price

With the launch of Modern Warfare less than one week away, it's time to watch the PC launch trailer, featuring footage captured specifically on PC.

For those of you with ultrawide monitors, be sure to check the resolution options on YouTube, as we uploaded the trailer in native 21:9 resolution so you can enjoy it fullscreen, without any black bars.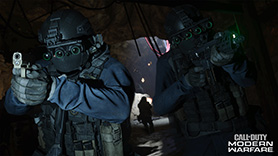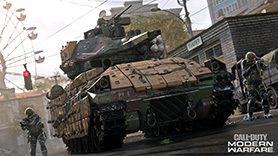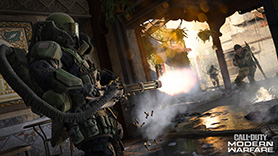 Modern Warfare on PC: Additional Options

The PC version of Modern Warfare also features a number of options adding to your overall gameplay experience, including:

• 4K and Uncapped Frame Rate: You're able watch and play at 4K resolution, without a frame-rate capping, allowing you flexibility when adjusting your settings.

• Expansive Customization Options for PC: Developer Beenox has been working closely in conjunction with Infinity Ward to ensure the PC version of Modern Warfare sets a new high water-mark for customization, featuring more customization options than we've ever had in a Call of Duty game.

• 64-Player Ground War Matches: Modern Warfare features a variety of gameplay modes, from close-quarter 2v2 Gunfight matches to large-scale 32v32 Ground War battles, as well as fan-favorite 6v6 and 10v10 modes of play. These are available on all platforms.

• Squad up with Crossplay: Crossplay (the ability to fight with or against players on console and PC) is available at launch.

• Ultrawide and Multi-Monitor Support: How wide do you want your aspect ratio to be? How many monitors do you want to play Modern Warfare on? It's up to you!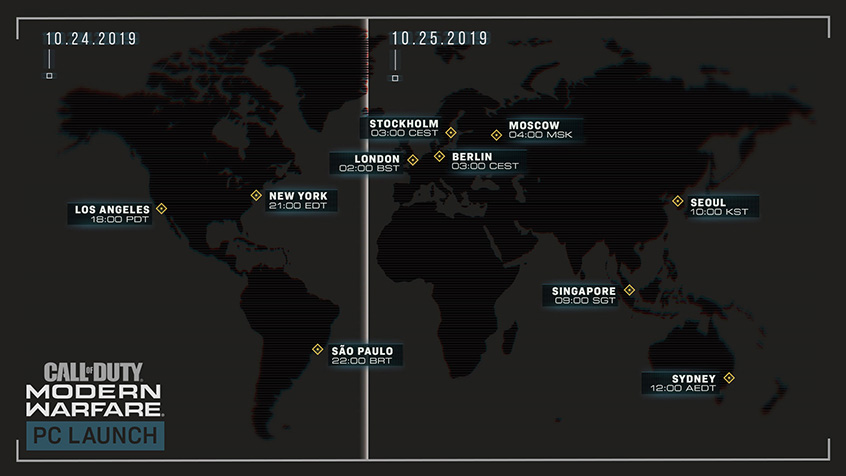 Modern Warfare on PC: Pre-loading Intel

The pre-load of Modern Warfare on PC begins on Battle.net this Tuesday, October 22 at 10 PDT for anyone who has pre-ordered.

The official, global PC launch time for Modern Warfare is 6PM PDT on Thursday, October 24. Be sure to check the map (above) to see what time that is in your region: This is the time the PC version of the game becomes accessible to play.

If you haven't already, you can pre-purchase the PC version of Modern Warfare on Battle.net. After pre-purchasing, you can preload the game as soon as pre-load begins so you can dive into the action as soon as Modern Warfare launches.

Note: The map above shows when the game becomes accessible to PC owners. For console owners, consult your console dashboard for accurate launch times in your region.

Note: Are you looking for the PC Requirements needed to play Modern Warfare? Then check out this blog post.

blog.activision.com