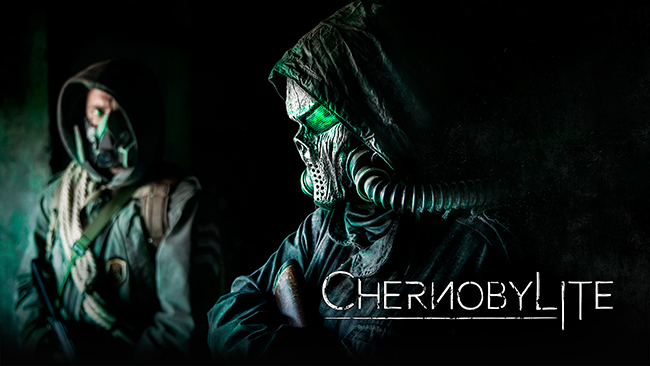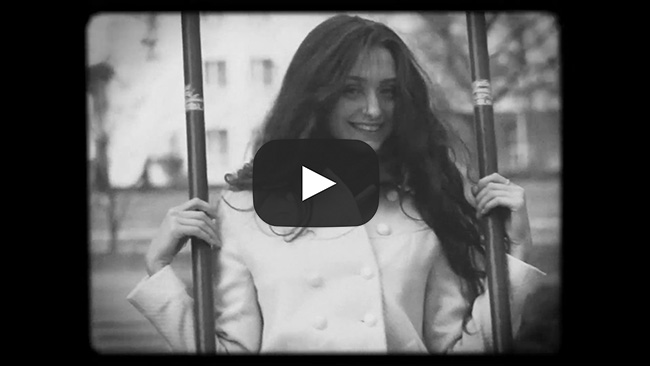 Chernobylite Early Access Launch Details

Thanks to the great support and feedback from Kickstarter backers playing the Closed Alpha of Chernobylite in September, the game is already optimized and ready to be released in an Early Access version on Steam and GOG. The originally planned price of 36 USD, was not great, not terrible, but developers decided to lower it for much more affordable 29.99 USD. Furthermore, following the idea of non-exclusivity on publishing platforms, the Early Access will be released not only on Steam, but also on GOG through their "Games in Development" program.

Watch the new trailer above presenting how the Chernobyl Exclusion Zone was re-created in the game.

After a few years working on an extremely accurate re-creation of the Chernobyl Exclusion Zone, developers prepared a video comparing the real locations with their virtual counterparts. You'll see there how precisely Pripyat and Chernobyl's signature places have been digitized into game objects with the help of photogrammetry and other advanced 3D-scanning techniques implemented within their Reality 51 technology.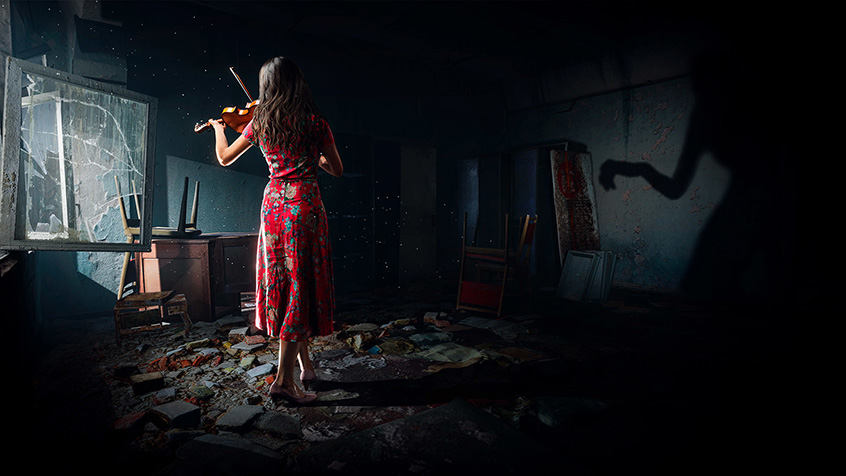 For a greater authenticity of the world setting, the initial release had all in-game dialogues recorded in Russian, with the help of voice actors from the S.T.A.L.K.E.R. and Metro series before. The game is already subtitled in English and Russian, and the next languages (English and Ukrainian voices, subtitles in French, German, Spanish, Italian, Polish, Hungarian, and more) will be added soon after the Early Access launch.

The full release is planned for the second half of 2020, so be sure to follow Chernobylite's Steam and Discord to keep up with all news and updates from the developers who are always happy to engage in discussions with their fans. After its Steam release, the game will also appear on other PC digital distribution platforms.