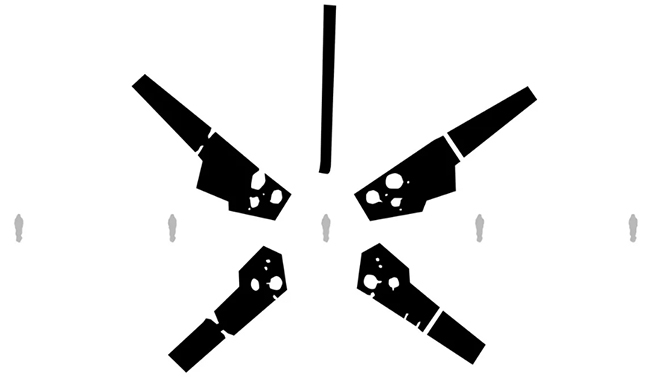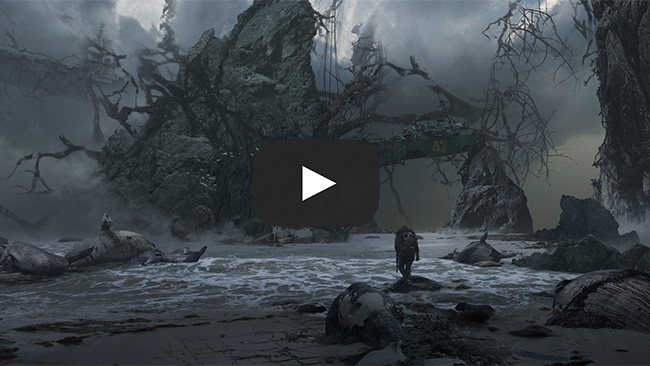 Inspired by Death Stranding, CHVRCHES Debuts New Song, "Death Stranding"

Here at Sony Interactive Entertainment, we're excited to announce that we've partnered with RCA Records to release a full album for upcoming PS4 game Death Stranding. Timefall (Original Music From the World of Death Stranding) is named for the mysterious rainfall that affects all it touches, while its songs find their inspiration in the game's narrative focus: Sam Bridges and his journey to reconnect a fractured society and save mankind from extinction.

SIE and Kojima Productions set out to find artists in many different genres whose music evoked some of the key thematic elements in Death Stranding. Each artist on Timefall spent time with the team at SIE, interacting with the game's story and vibe, coming up with their own unique takes on connection, love, loss, and rebirth. Today, you can hear the first of these, from renowned Scottish anthemic electro-pop group CHVRCHES. After spending time with Mr. Kojima at Kojima Productions in Tokyo, the band were inspired to write an original song. We're thrilled to share it with you, the first of several hits to come.

If you haven't yet, listen to CHVRCHES' song "Death Stranding" here.

The album cover hones in on the mystery of the sci-fi, action-adventure game. Take a look below.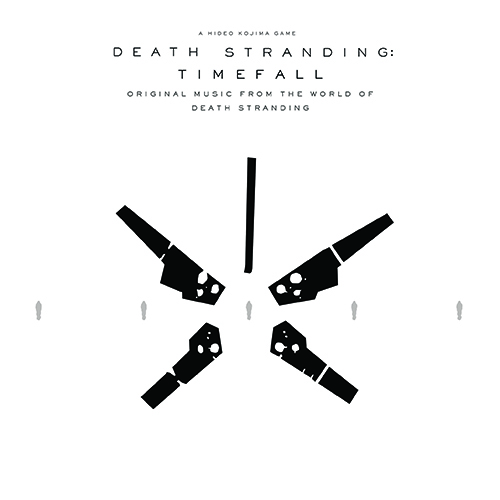 "Death Stranding" is only the first of a full set of original songs by notable musicians from a wide range of genres. Each track from Timefall is inspired by the message and world of Death Stranding. See who's featured on the official artist roster:

"Trigger" Major Lazer x Khalid
"Ghost" Au/Ra x Alan Walker
"Death Stranding" CHVRCHES
"YELLOW BOX" The Neighbourhood
"Meanwhile…In Genova" The S.L.P.
"Ludens" Bring Me the Horizon
"Born in The Slumber" Flora Cash
"Sing to Me" MISSIO

You can get the digital album by purchasing the Death Stranding Special Edition ($69.99 USD MSRP/ $89.99 CAD MSRP) or the Death Stranding Collector's Edition ($199.99 USD MSRP / $249.99 CAD MSRP). Pre-order either edition now.

In the meantime, keep a watchful eye on all of our official channels for more details around Death Stranding and Timefall (Original Music from the World of Death Stranding) as we get closer to the game's November 8 launch date.

As always, tomorrow is in your hands.

David Bull - Global Brand Manager, SIEA

blog.us.playstation.com