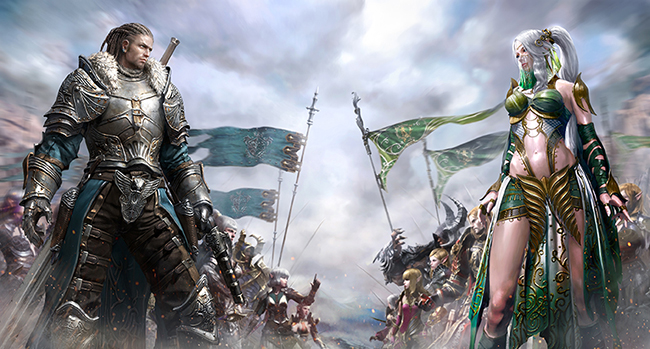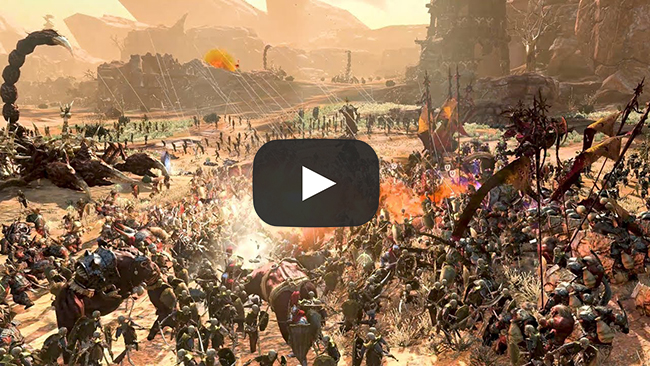 Kingdom Under Fire II Overview

Combining the real-time strategy (RTS) and massively multiplayer online (MMO) genres, Kingdom Under Fire II is the most ambitious entry yet in developer Blueside's popular fantasy series. The last game in the series—Kingdom Under Fire: Circle of Doom—released over a decade ago, in 2008.

Kingdom Under Fire II is set in a world where three powerful factions — the Human Alliance, Dark Legion, and Encablossians — compete for control over the land of Bersia. Players can choose from several hero classes and focus on building up their individual characters or command massive armies as war strategists. The game's five character classes — Berserker, Elementalist, Gunslinger, Ranger, and Spellsword — offer players unique abilities and playstyles on the battlefield as well as rich backstories that expand the lore of the Kingdom Under Fire series. Kingdom Under Fire II takes place 50 years after the events of Kingdom Under Fire: The Crusaders and features an immersive story-driven online campaign, playable solo or multiplayer.