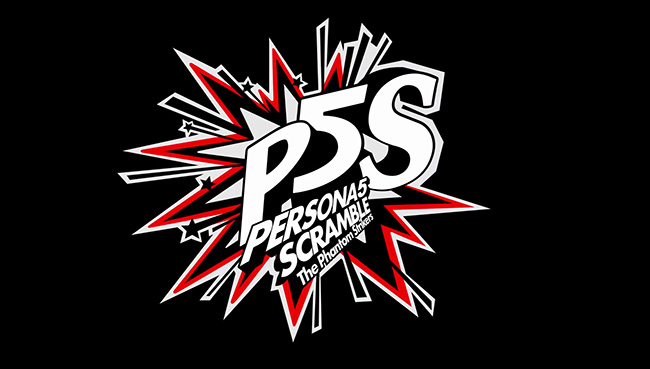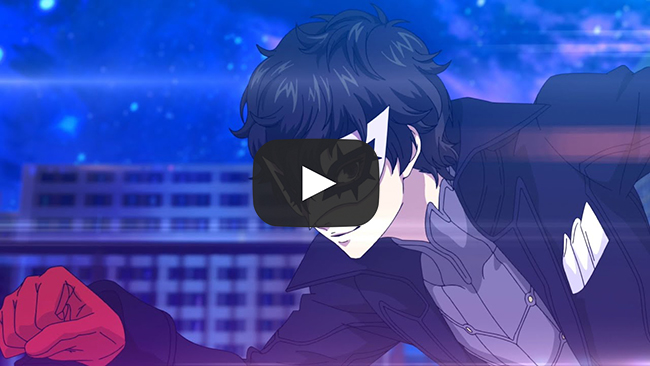 Persona 5 Scramble Gets a New Trailer, Screenshots, and Details; Releases In Japan On February 20, 2020

Persona 5 Scramble: The Phantom Strikers is a new action RPG coming to PS4 and Switch, and Atlus shared its latest along with a new trailer, limited edition version for Japan, and more.

The game is set about a half-year after the ending of Persona 5, where the Phantom Thieves find themselves in a new incident during a summer vacation gathering.

Mysterious cases are happening all across Japan. Have the cognitive worlds made from warped adults, Palaces, returned? The Phantom Thieves will put on their disguises once more in order to solve this new kind of incident.

In Persona 5 Scramble you'll not only play as Joker but you'll get to play as each member of the Phantom Thieves, other than the Navigator. You'll get to switch between characters based on the situation, while going through the Shadow-filled city with dynamic action using your Persona.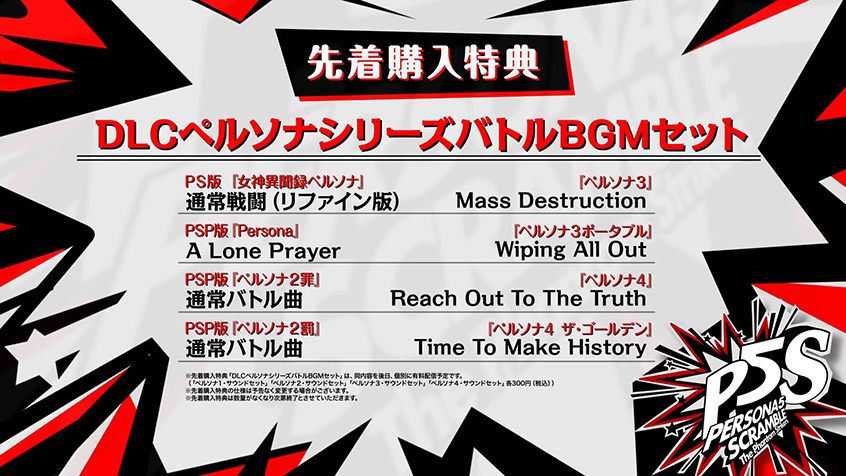 As for the first-print bonus, those who purchase the game earlier will get a Persona Series Battle BGM Set DLC. The set comes with eight tracks from the Persona series that can be used for the regular battle music in Persona 5 Scramble. The following tracks are available from the bonus:

• Revelations: Persona PS version – "Standard Battle (Refine Ver.)"
• Persona PSP version – "A Lone Prayer"
• Persona 2: Innocent Sin PSP version – "Standard Battle Track"
• Persona 2: Eternal Punishment PSP version – "Standard Battle Track"
• Persona 3 – "Mass Destruction"
• Persona 3 Portable – "Wiping All Out"
• Persona 4 – "Reach Out to the Truth"
• Persona 4 Golden – "Time to Make History"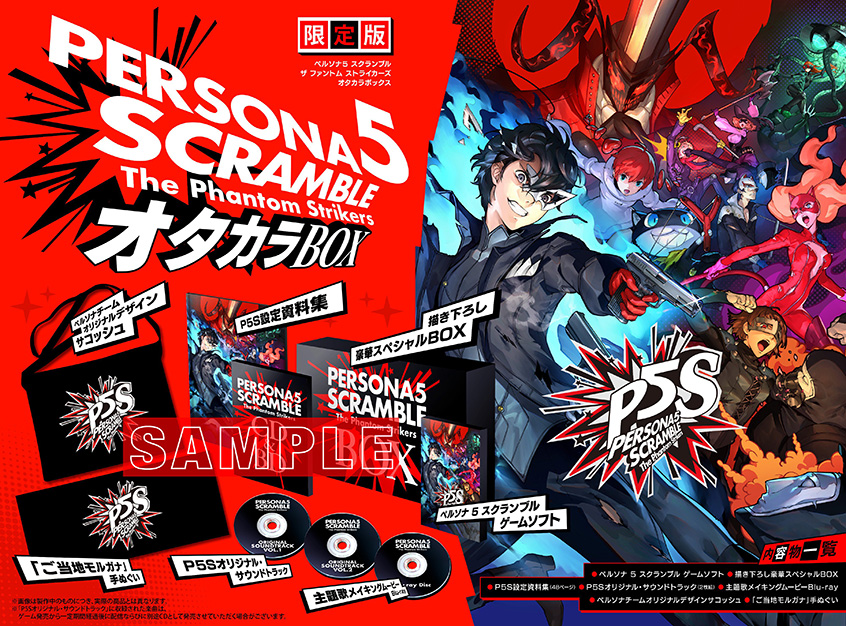 Atlus also announced the 13,800 yen "Otakara Box" or Treasure Box version of Persona 5 Scramble: The Phantom Strikers in Japan. It includes the following:

• Persona Team original design sacoche
• Persona 5 Scramble art book
• Special illustrated box
• Morgana towel
• Persona 5 Scramble Soundtrack
• Theme song making-of movie

Persona 5 Scramble: The Phantom Strikers releases for PlayStation 4 and Nintendo Switch in Japan in February 20, 2020 at 8,800 yen for the standard version.

siliconera.com