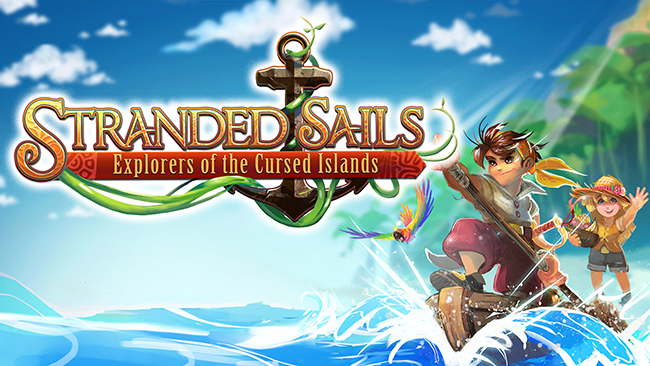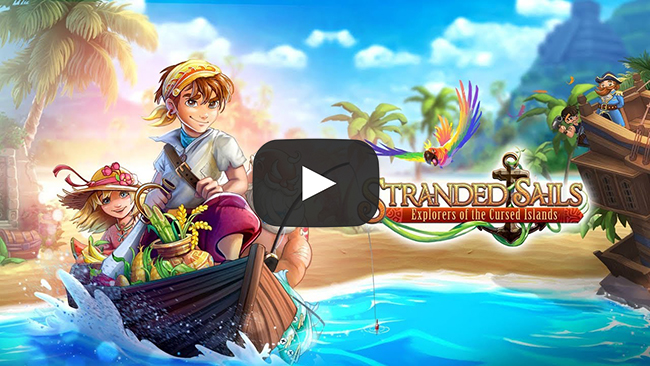 Merge Games release new developer video for Stranded Sails – Explorers of the Cursed islands along with releasing a free prologue and opening pre-orders today!

With the release date of open-world pirate adventure Stranded Sails boarding onto PlayStation 4, Nintendo Switch, Xbox One and PC on October 17th, the developers over at Lemonbomb Entertainment have provided a deep dive into the the game with a brand new video to give you a better understanding of what life will be like as an adventurer on October 17th!

To mark the occasion pre-orders are now LIVE on Nintendo Switch and Xbox One with a 15% discount along with the release of a brand-new prologue for the game available now to newsletter subscribers!

With an abundance of treasure and mystery ahead, Stranded Sails gears up to provide a diverse combination of different systems from farming and crafting to cooking and fishing! Incorporating story driven quests which have you beginning your journey stranded on a mysteries island, get ready to venture forth by foot or boat to explore and find the rest of your crew, and eventually build a new ship to escape when the title hit shores on consoles and PC this October 17th!

For all the latest in Stranded Sails you can also visit stranded-sails.com or more information can be found via the Stranded Sails discord channel.

A link to the free prologue can be found here. Make sure to sign up to the newsletter to receive a link to the prologue! This will be available in 10 languages and for Windows PC only and will give eager fans a great opportunity to get an early insight into the world of Stranded Sails before launch!

Stranded Sails will be available to purchase on the PSN Store, Nintendo eShop and Microsoft Store on October 17th priced at £19,99 / $24,99 / €24,99.