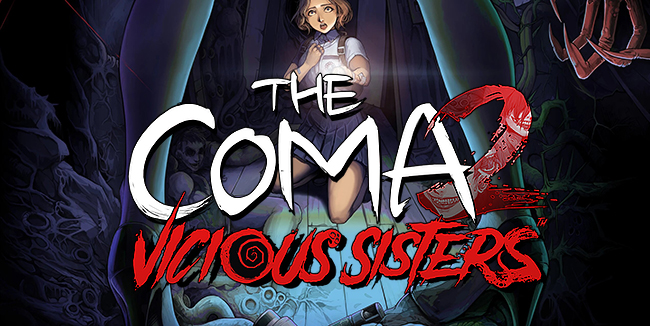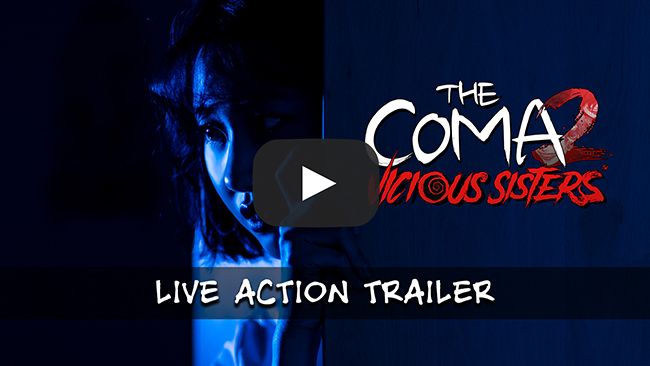 'The Coma 2: Vicious Sisters' Unveils Spooktacular Live-action Trailer in Time for Halloween

Independent game publisher, Headup, and Korean developer, Devespresso Games, unveiled today a brand-new live-action trailer for The Coma 2: Vicious Sisters, an atmospheric story-driven Korean survival horror game scheduled for release on Steam in Q1 2020 with Early Access starting on November 7, 2019.

Featuring Lee Heejae from Aighty9, a K-pop dance troupe, the new trailer transforms Minho Kim's in-game hand-illustrated visuals into real-life settings that capture the moment when familiar surroundings transform into something darker and more sinister.

To mark the unveiling of the new trailer and the start of Early Access on 7th November, Devespresso Games is holding a 'The Coma Moment' competition calling on fans to submit the moment when they are spooked by familiar surroundings. Winners will receive a free invite to the Early Access build. More details are available on Devespresso's homepage.