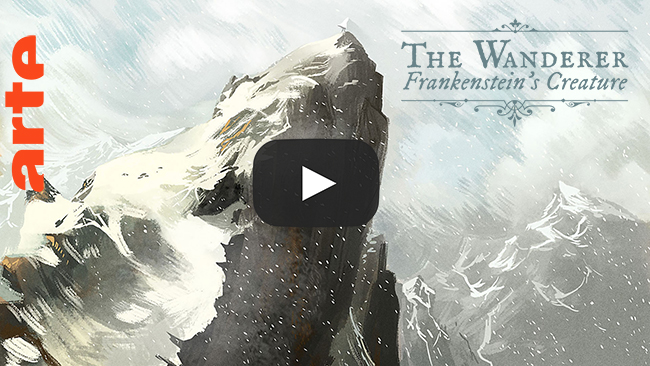 The Wanderer: Frankenstein's Creature - Explore a story of darkness and light in a beautiful narrative adventure coming October 31 on Windows PC and Mac

Publisher and co-producer ARTE alongside indie game studio La Belle Games are happy to reveal the release date for their story driven adventure game The Wanderer: Frankenstein's Creature. On October 31st, the game will be released on Steam for Windows PC and Mac, and coming soon to mobile platforms in November. In addition, ARTE is bringing the Nintendo Switch system version of the adventure in Q1 2020/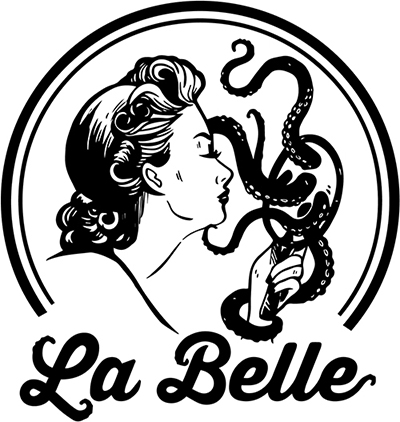 The Wanderer: Frankenstein's Creature goes back to the roots of Mary Shelley's legendary novel, Frankenstein, and invites players to discover a being quite different from the pop culture icon: Starring a creature born neither good nor evil traveling through Europe in a search to find its origins and to learn about humanity. This journey is emotional and challenging for both the creature and the player as beauty and kindness are often followed by darkness, fear and hate.

Depending on the decisions made by the player, the landscape and the soundtrack evolve throughout the game. The handcrafted watercolor environments, three years in the making, change from light and colorful to dark and moody, underlining the emotional atmosphere of the game.

"We wanted to bring the iconic scenes of the novel to life in The Wanderer: Frankenstein's Creature, seeing every level as an evolving painting inspired by the romantic era," says Cédric Bache, Producer at La Belle Games, a small indie studio based in Paris. "The book isn't about the monster that we know from popular culture, but about what it means to be human. When a child's soul is part of an adult body, and that child doesn't understand the way the world works."

Players can now add The Wanderer: Frankenstein's creature to their Steam wishlist. To learn more about the game, please visit the official website and follow the game on Twitter.