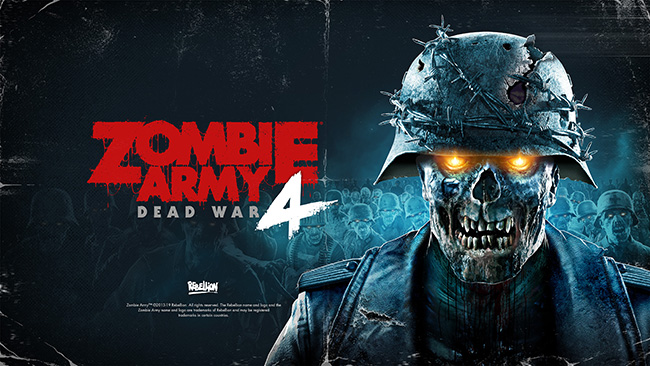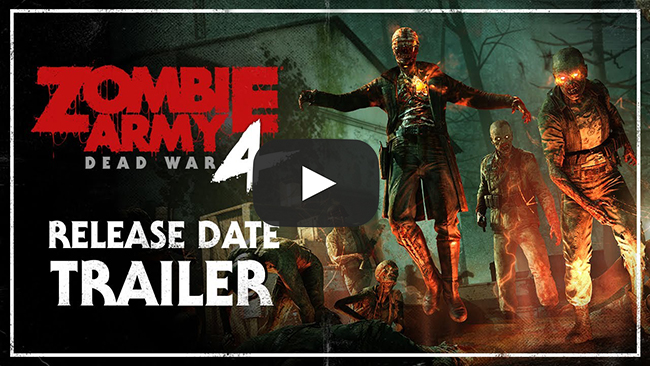 Download HQ Trailer .MP4 | 243 MB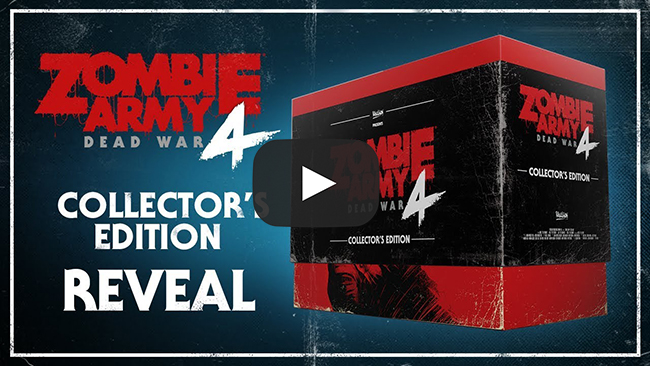 Zombie Army 4: Dead War Rises February 4, 2020

Zombie Army 4: Dead War launches worldwide on PlayStation 4, Xbox One and PC on February 4, 2020, and is now available to pre-order.

All pre-orders include the Undead Airman Character Pack FREE, featuring new playable character Hector, the British zombie with a very stiff upper lip!

To celebrate today's announcement, we've also unleashed a gameplay trailer – blazing with brand new reveals.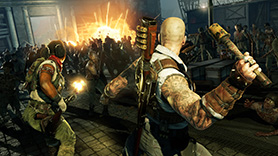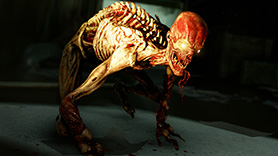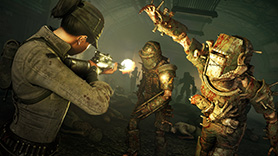 From Venetian canals gurgling with death to a Croatian zoo now home to mortal terror, and pouncing, bloodthirsty Creepers to grotesque, zombified tanks, demonically possessed and able to spawn undead at will! Brace yourself for a Mediterranean nightmare in the post-World War 2 hellscape of Zombie Army 4!

If that wasn't enough, we've also got details on a variety of editions, now available to pre-order – including our horrifying Collector's Edition!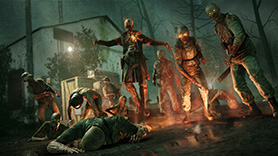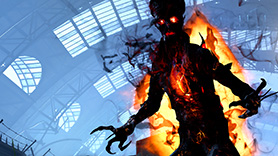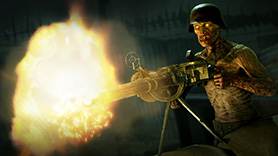 This limited edition set features stunning physical and digital items, including:

• The gorgeously horrifying 10" Zombie Shark Figurine
• Exclusive Collector's Edition Box
• 60-page Art Book
• Steelbook Case
• Digital Soundtrack Sampler
• In-game Undead Airman Character Pack.

For more information on Zombie Army 4: Dead War's various editions, and to find out how to pre-order, please visit ZombieArmy.com.

rebellion.com