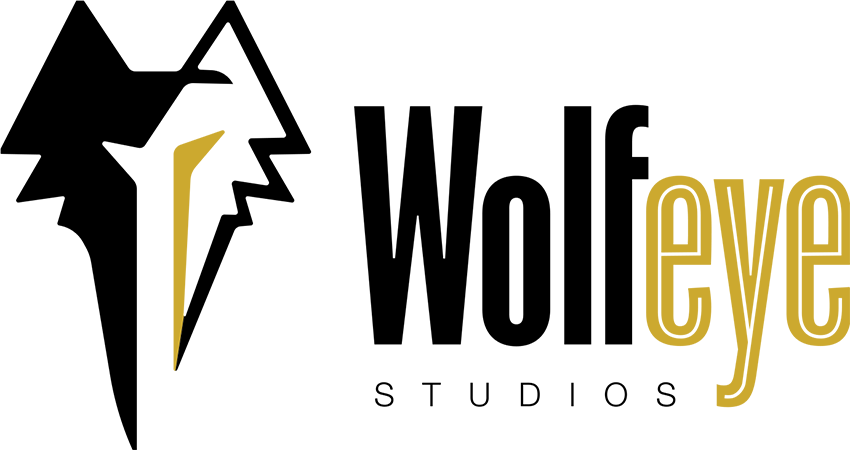 Former Directors of Arkane Studios Announces New Independant Game Studio

Twenty years after the creation of Arkane Studios, former President and Creative Director, Raphael Colantonio and former Executive Producer, Julien Roby, announce WolfEye Studios.

As a fully distributed team, WolfEye Studios aims to create games in which players live their own adventures in rich simulated worlds that respond to actions and decisions in ways that are unique to each playthrough. Today, the studio released a teaser image for its first title, which will be announced at The Game Awards in December.

Colantonio's nearly 20-year long career as the founder and creative director at Arkane Studios paved the way for some of the game industry's most revered and groundbreaking titles. Roby has a deep bench of experience in the industry as well, having produced some legendary titles like Dishonored and Arx Fatalis and having worked alongside Colantonio for more than 12 years. After departing from Arkane, the duo spent time away from any one particular project before coming back together to form WolfEye.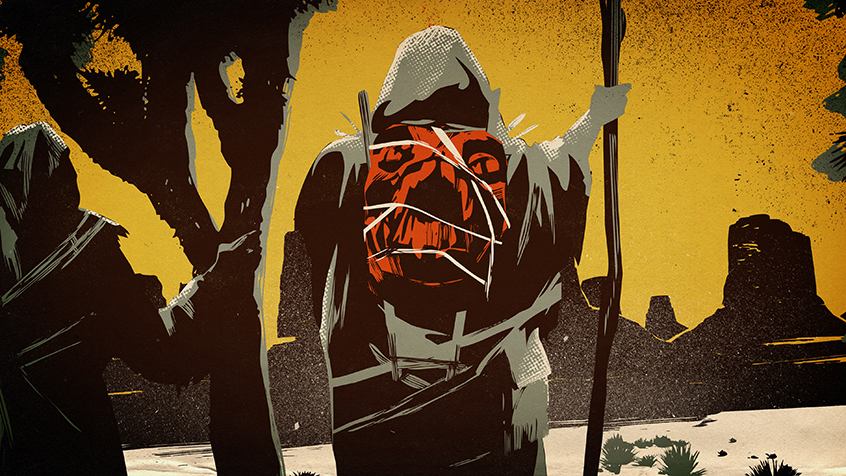 "After taking some time off, and consulting for a variety of video games companies, I'm ready for a new adventure" added Colantonio, President and Creative Director at WolfEye. "The AAA market is risk-averse and innovation suffers from it. As a Game Designer, I've been wanting to try new ideas and approaches, and I believe independent games are in the best space to do so."

"This is an incredible opportunity to work together again with Raf, being able to build the kind of unique and deep games we love to play," said Roby, CEO and Executive Producer at WolfEye. "The decision to work as a distributed team around the world has meant we're able to find some of the best talents in the industry to help craft our vision."



About WolfEye Studios


WolfEye Studios is a veteran distributed development team with a proven passion for immersive games that feature original worlds and strong audio. With WolfEye, the team is pushing its passion further and go deeper with the simulation and gameplay possibilities by focusing on interactions more than they ever did in their past games. WolfEye values bold art direction and stylized graphics. Simplified visual production pipeline allows them to be more agile and focus on what really matters: player experience as a whole.

Arkane veterans launch WolfEye: a small studio making big games - GamesIndustry.biz interview