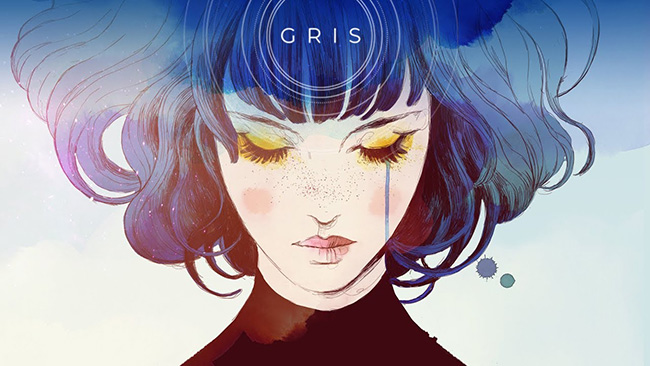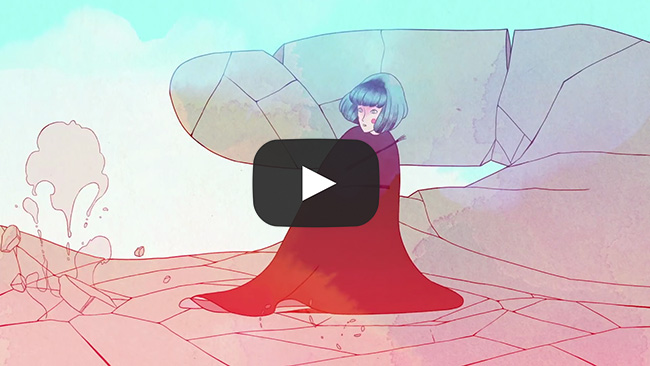 Experience Gris' Emotional Journey on PS4 November 26

Hello there! Nomada Studio (that's us!) and our good friends at Devolver Digital are thrilled to announce that Gris' dreamlike world will arrive on PlayStation 4 on November 26! Our team are long time PlayStation fans and we're so pleased to be able to bring our debut project to the PlayStation community.

It's been quite the undertaking and we took our time to get it perfect because we wanted to deliver to you the absolute best version of Gris possible. Gris has been praised and awarded honors for the visual design, hand drawn art, and fluid animation so we wanted the PS4 version to be an absolute marvel to look at in motion. Our artists and designers went over the game in meticulous detail, updating each of the game's beautiful scenarios. The art team revamped over five thousand unique assets to 2x – 4x higher resolution to take advantage of the PS4 Pro and 4K displays. Similarly, the majestic score from Berlinist was integrated into the game with less compression so that the music and audio design all sound cleaner and brighter. Additionally, we added some 'quality of life' improvements and a PlayStation-exclusive secret homage to one of our favorite games and an inspiration for Gris.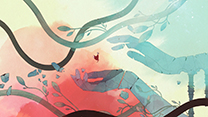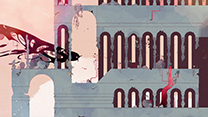 <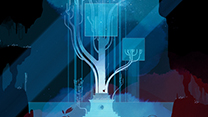 <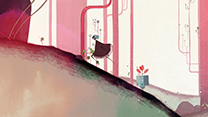 On a more personal note, we would like to take a moment to express what an honor it is to even share a platform with thatgamecompany's Journey, a game than not only did we love when we played it on PlayStation 3 but that has also become a great inspiration during these last few years! We hope that players find a similar level of emotional engagement with Gris and see how the iconic Journey influenced the design and feeling of Gris.

Gris will be available at PlayStation Store November 26 and physical PS4 edition from Limited Run Games is available now from their store. We hope that you will enjoy this adventure with us and we look forward to the emotional journey the PlayStation community will take with Gris.

Roger Mendoza - Programmer, Nomada Studio

blog.us.playstation.com