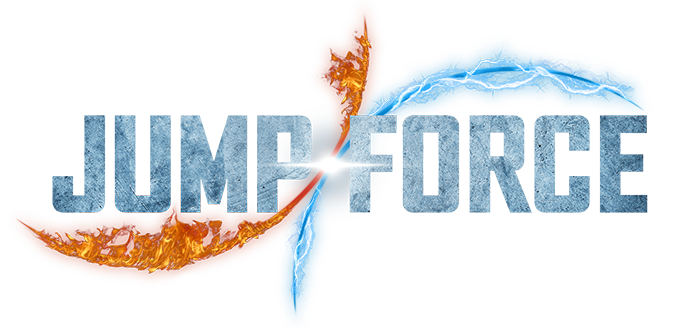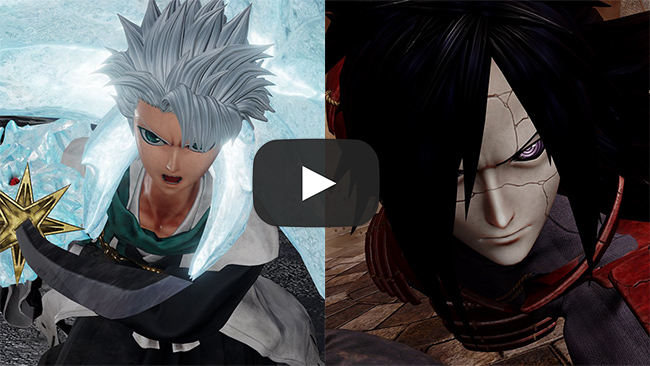 New Jump Force Trailer Highlights Upcoming DLC fighters and Stage

A new trailer showcasing upcoming Jump Force fighters Madara Uchiha and Toshiro Hitsugaya, along with a new stage – Whole Cake Island from One Piece – is now available.

Madara Uchiha (Naruto Shippuden) and Toshiro Hitsugaya (Bleach), along with the Whole Cake Island stage, will be available this Friday, November 15, 2019 as early access to anyone who owns the JUMP FORCE Character Pass. The DLC content will be available for all JUMP FORCE owners on Tuesday, November 19, 2019. Jump Force is available now for the PlayStation 4 computer entertainment system, Xbox One, and PC via Steam.