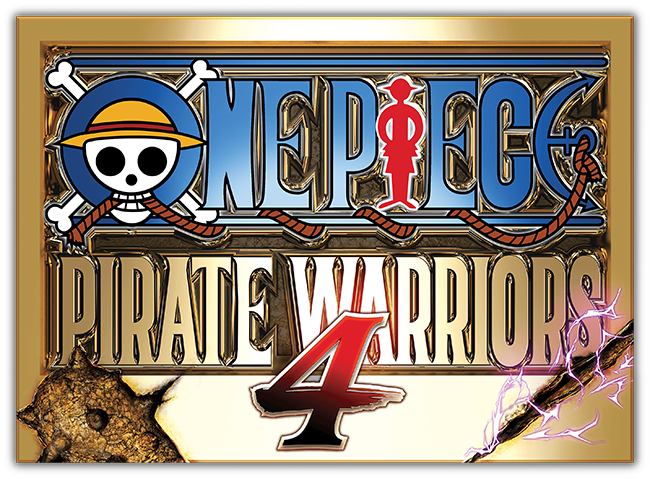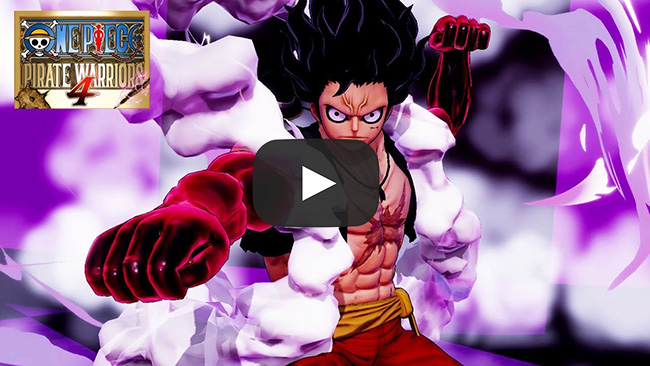 One Piece Pirate Warriors 4 to release on 27th March 2020!

We are happy to confirm that One Piece Pirate Warriors 4, will be available from March 27th, 2020 on PlayStation 4, Xbox One, Nintendo Switch and PC. Players that preorder the game will also be rewarded with an early unlock of the Vinsmoke Brothers (Ichiji, Niji and Yonji) and 2 exclusive costumes to be revealed at a later date.

For the most dedicated European fans, we are also revealing the Kaido Edition, that will include in addition to the game an exclusive diorama portraying the epic clash between Luffy and Kaido.

As a last gift for all our players we are confirming the addition for free and from launch day of four iconic Wano costumes:

• Luffytaro (Luffy)

• Zorojuro (Zoro)

• Soba Mask (Sanji)

• Onami (Nami)

As previously stated, One Piece Pirate Warriors 4 will feature an original ending as the manga is still running.