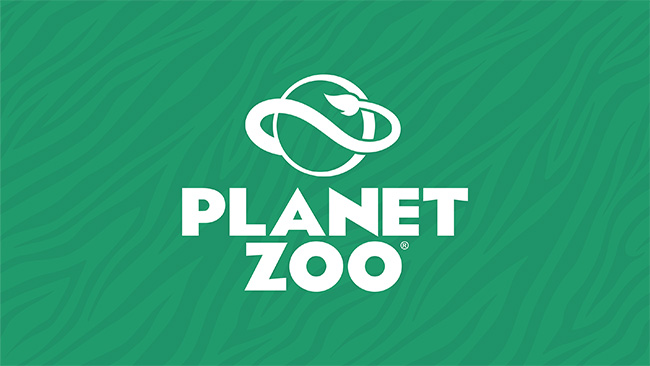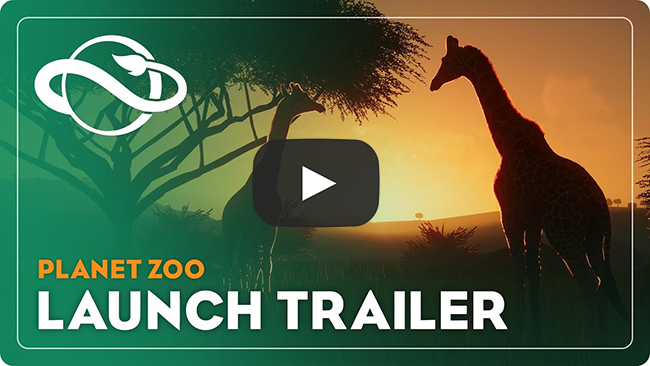 Planet Zoo, the Ultimate Zoo Simulation, Launches Today

Frontier Developments today launched Planet Zoo for PC players, with the game available globally on Steam from 12:00 GMT / 13:00 CET, alongside the official launch trailer.

Planet Zoo is available now with a RRP of £34.99 / $44.99 / €44.99, Planet Zoo Deluxe Edition RRP for £42.99 / €54.99 / $54.99 or the Planet Zoo Deluxe Upgrade Pack for £9.99 / $11.99 / €11.99.

From the creators of Planet Coaster comes a new, deeper and more powerful sim with Planet Zoo, available now. Players will travel the globe on a quest to build the most awe-inspiring zoos and learn to care for a menagerie of authentic living animals who think, feel and explore the world around them. Whether building piece by piece or upgrading an existing park, Planet Zoo's Franchise, Career, Challenge and Sandbox Modes present endless opportunities to hone their management and building skills.

Over 70 animals will be available to create the most challenging, magnificent and diverse zoos, balancing animal welfare and conservation efforts with visitor enthusiasm. Budding entrepreneurs can finesse the balance sheet as they tackle everything from staff costs, to building maintenance, ticket sales and guest donations, while aspiring zoologists can juggle researching new facilities, enrichment items and habitat customisations on their quest to create the perfect zoo.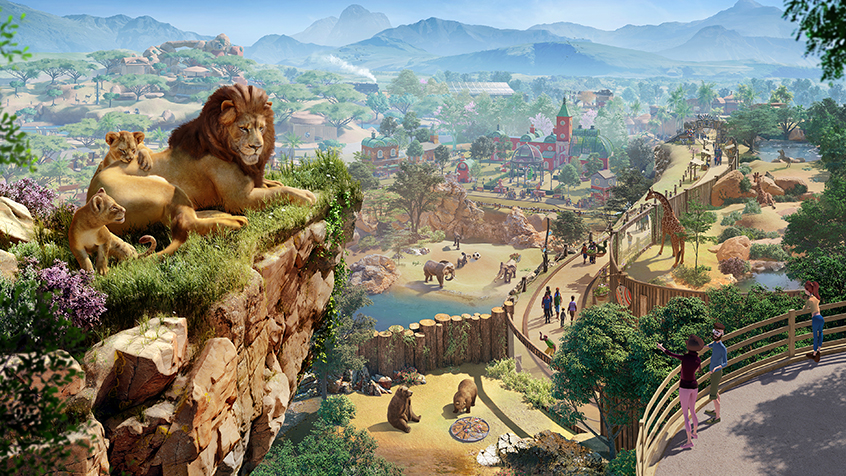 "We're delighted to release the next entry in the Planet series. Planet Zoo is very much a labour of love for the team after two and a half years of researching animal traits and behaviours and translating that into what we think is a deep and rewarding sim game. The reception from announce to beta to launch has been wonderfully affirming, and we're all excited to see what players create" said Piers Jackson, Game Director.

Today's launch trailer also revealed the East Asia theme, new animals including the Giant Panda, Chinese Pangolin and Flamingo, as well as other attractions such as the gondola. With over 70 animals at launch, six biomes, varied weather types and a full night and day cycle impacting everything from zoo management to animal welfare, players will develop their skills and knowledge along the way in a variety of challenges.

Planet Zoo features both offline and online play, with weekly and monthly Community Challenges offering budding zoologists the ongoing chance to test their skills, trade animals online at the Animal Market with other players to maintain a healthy, genetically diverse zoo or share zoo, habitat and decoration blueprints with other players.

Players who pre-ordered the Deluxe Edition will add the Komodo Dragon, Pygmy Hippopotamus, and Thomson's Gazelle to their zoos today.