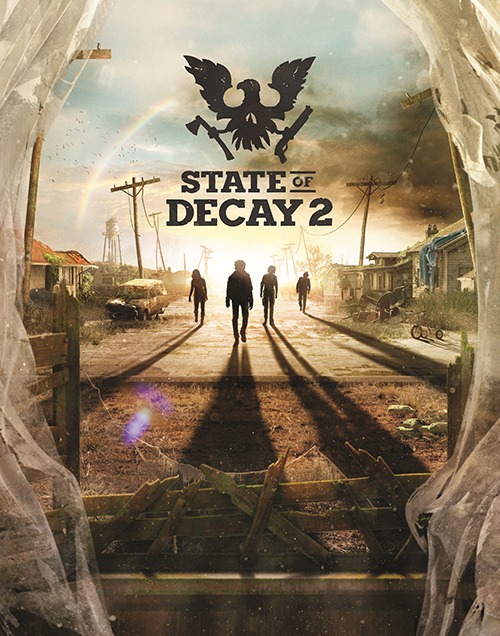 State of Decay 2 is coming to Steam!

At Undead Labs, we are dedicated to serving a passionate community of fans and are continuously listening to feedback, and our goal is to always be a fan-first studio. One of the top requests we get is to bring State of Decay 2 to Steam. Today, the team is happy to announce that State of Decay 2 is coming to Steam in early 2020 for all of our fans to enjoy!

The original State of Decay and the remastered Year One: Survival Edition found a home and an enthusiastic community on Steam, and we are excited for State of Decay 2 to join them. State of Decay 2 on Steam will feature Xbox Live cross-play, enabling you to play with up to three friends across your platforms of choice (Steam, Windows 10 and Xbox One). After all, no one survives alone!

Stay tuned for more details in early 2020, and in the meantime be sure to add State of Decay 2 to your Steam wishlist now, and Follow the Steam store page to receive immediate updates.

Tune in to our livestream on Monday November 25th at 3pm PT for more details (@UndeadLabs on Mixer, Twitch, and YouTube). Thank you for being part of our amazing community of survivors!