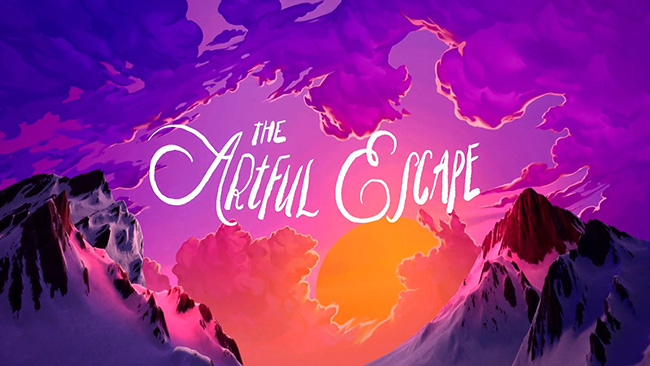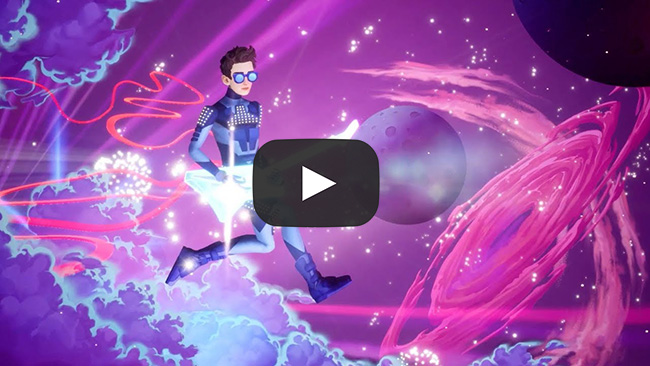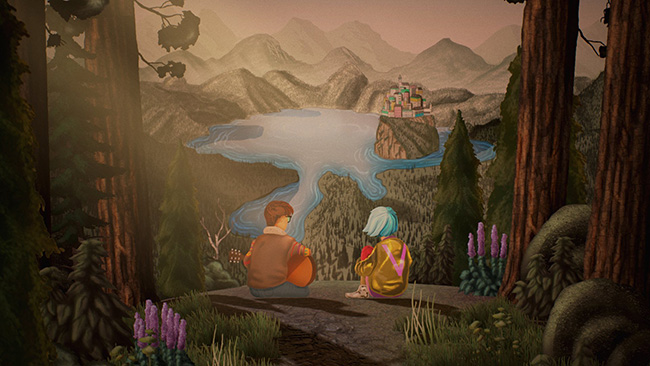 About The Artful Escape


On the eve of his first performance, Francis Vendetti battles with the legacy of a dead folk legend and the cosmic wanderings of his own imagination. Francis, a teenage guitar prodigy, sets out on a psychedelic, multidimensional journey to inspire his stage persona.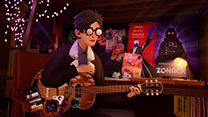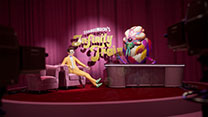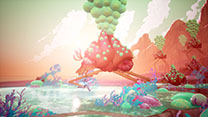 Key Features


• Close Encounters of the Third Kind-style musical jams. Using his "LoudJacket," Francis Vendetti summons holographic ampliers and cannonades of impossible laser arrays.

• Create your own stage persona from the sci- beginnings of your backstory to the sequins in your facepaint.

• Converse with all manner of being: disenchanted publicans, nostalgic villagers, lumbering alien wildlife, and reality defying-behemoths.

• Walk, run, double jump, air walk, light cannon, trip, and climb across the multiverse. Traverse landscapes made of sound, triggered by your movements, as if the world itself were an instrument.