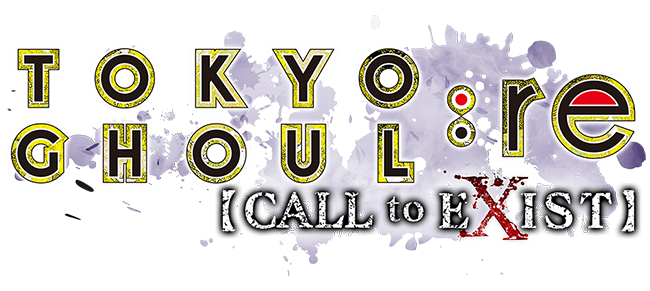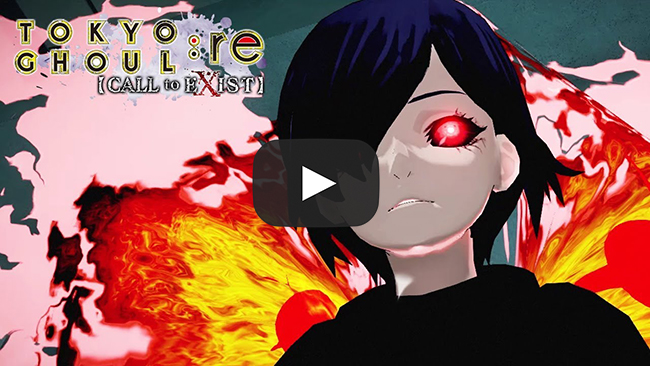 Tokyo Ghoul:re Call to Exist Available Tomorrow

Tokyo Ghoul: re Call to Exist is the first video game based on the popular horror manga series to be available in the West. With fast-paced online co-op play, Ghouls and Investigators alike can jump into battle on PlayStation 4 and PC.

In Tokyo Ghoul: re Call to Exist, a war for survival is being waged between Ghouls and Investigators on the streets of Japan's largest metropolitan city. Featuring characters from across the franchise, including Tokyo Ghoul, Tokyo Ghoul √A and Tokyo Ghoul:re, the fight for survival puts players in the roles of Ghouls or Investigators as they engage in co-op and single-player battles. Ghouls and Investigator character types each possess their own unique abilities and weapons to master, including Kagune or Quinque type items. Players can pick their sides and challenge friends to see who will reign supreme in gruesome battles to the death.