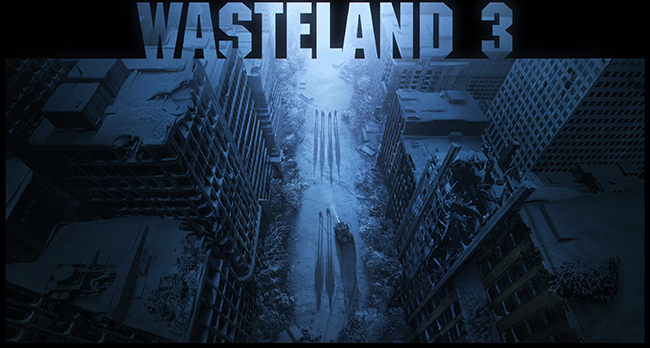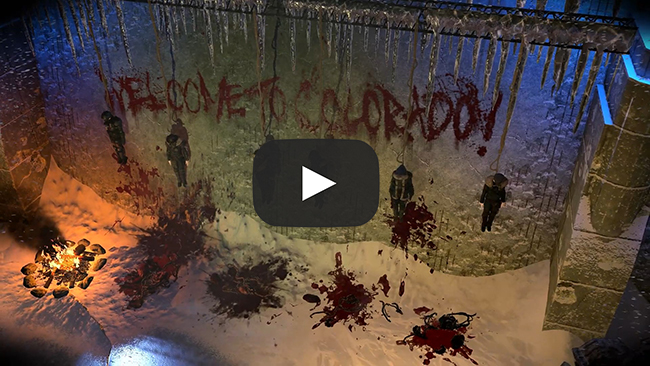 Wasteland 3 reveals release date, opens pre-orders and debuts new trailer at X019!

inXile entertainment—the studio led by Interplay founder and Wasteland co-creator Brian Fargo—along with Deep Silver, revealed that Wasteland 3 will be releasing May 19, 2020 both digitally and in retail stores.

In addition, pre-orders are now available including bonus items which will give players a head start in the wasteland. The pre-order bonus items include:

• Ranger General's Hat and Glasses

• Polished Ranger Badge

• Snow Camo Weapons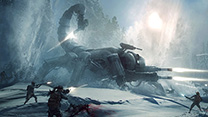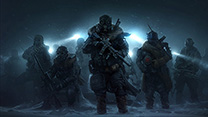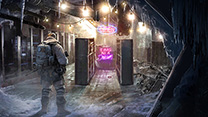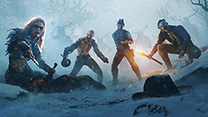 Wasteland 3 was featured at Xbox's X019 event in London, where Brian Fargo took to the stage to introduce a new trailer, announce the May 19 release date, and officially kick off pre-orders.

Wasteland 3 is set to release on Xbox One, Xbox Game Pass, PlayStation® 4, Windows, Mac, and Linux May 19, 2020. The legendary series, which pioneered the post-apocalypse genre in video games, returns players to the role of Desert Rangers, lawmen in a post-nuclear world working to rebuild civilization from the ashes. Trading the dry, dusty heat of the American southwest for a perpetually frozen Colorado, Wasteland 3 features new locations, a customizable vehicle, streamlined combat, and two player co-op as a first for the series.

Pre-orders are available now from Wasteland 3.