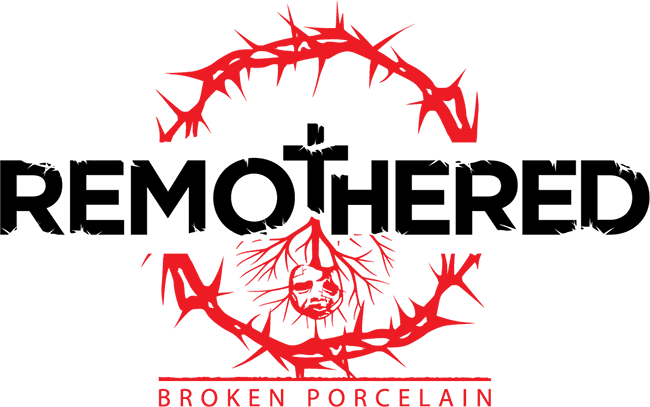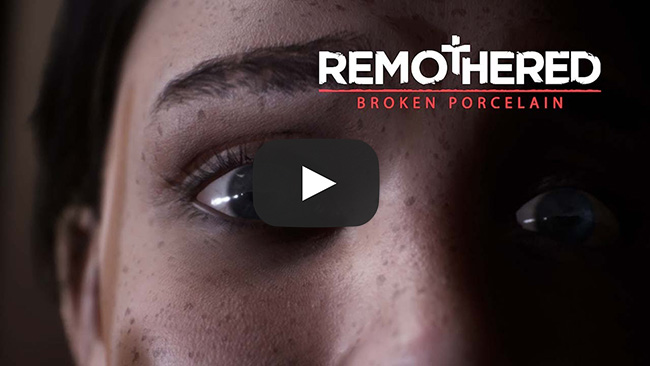 Download HQ Trailer .MP4 | 384 MB
Remothered: Broken Porcelain's Foreboding Ashmann Inn Welcomes Travelers Home for the Holidays in New Trailer

Indie publishing label Modus Games along with developer Stormind Games today shared a new look at the Ashmann Inn, the ominous home away from home guests will settle into when Remothered: Broken Porcelain releases on PlayStation 4, Nintendo Switch, PC and Xbox One in 2020.

Today's gameplay-led video tour shows patrons to their future rooms within Ashmann Inn's sprawling interior teeming with eerie atmosphere, unspeakable secrets, and supernatural threats. With both the establishment and its residents harboring dark mysteries, the dreadfully omnipresent sense of tension filling every room makes for an unforgettable stay. Get acquainted with the inn's uncanny decor and meet its attentive lead housekeeper by viewing the full, relentlessly creepy trailer above.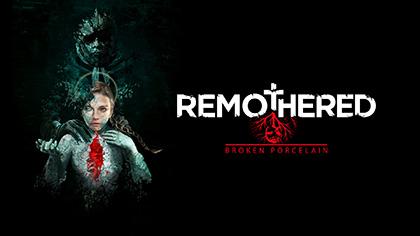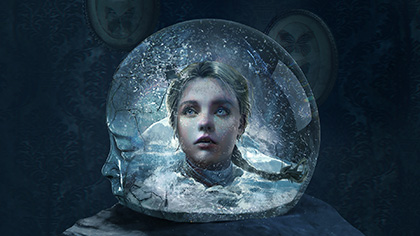 Remothered: Broken Porcelain both follows and precedes the terrifying events of cult classic survival horror game Remothered: Tormented Fathers, expanding an enthralling universe inspired by the broader genre's most impactful protagonists and classic themes. Joining the returning heroine Rosemary is Ashmann Inn's newest caretaker, Jennifer. Get to know these pivotal characters and more by revisiting the character synopsis released by Modus Games last month by visiting the official site here: remothered.com.