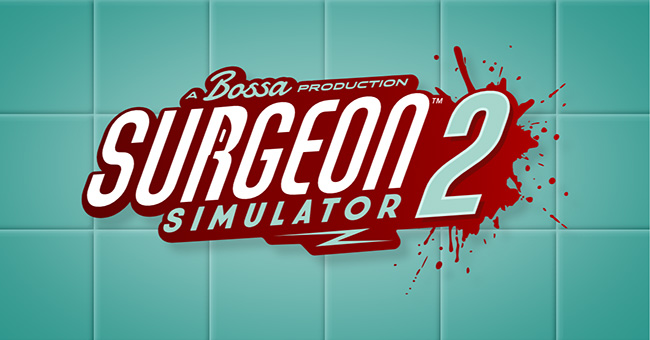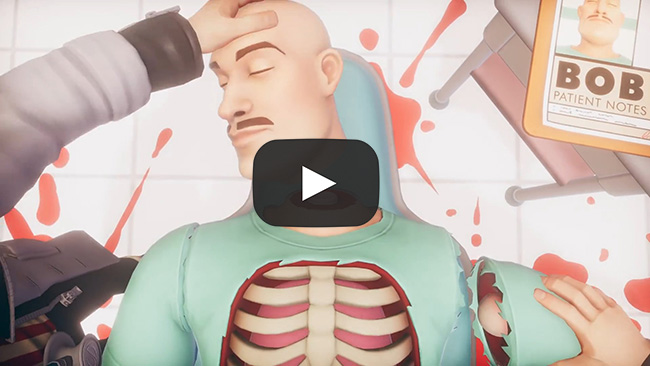 Surgeon Simulator 2 First Details via Bossa Studios

Surgeon Simulator was originally released in 2013, and quickly gained popularity amongst YouTubers (including Markiplier, Rooster Teeth, and Jackscepticeye) due to its heart-wrenchingly difficult controls and the emergent comedy that occurred as a result. Asking players to step into the shoes of Dr. Nigel Burke, a would-be surgeon with a less than conventional toolkit, its success has seen the title ported to PlayStation 4, Android, PlayStation VR, iOS, and most recently, Nintendo Switch. As a result, it's gained a strong cult following over the years, and continues to generate over 400,000 views per day on YouTube.

Arriving in 2020, the electrifying sequel that is Surgeon Simulator 2 promises to inject a delirious dose of adrenaline straight into the heart of the original, cranking everything up to a whole new level. Anticipate a handful (or four?) of surprises along the way!

The announcement trailer follows an inanimate object (later revealed to be Bob's severed head), as it makes its way through the confines of a mysterious medical facility via the building's various rigs and contraptions, including conveyor belts, bowling alleys, and um… high-speed laundry carts. Surgery will, of course, remain at the heart of the experience, but as the trailer suggests, Surgeon Simulator 2 will be a vastly expanded offering promising true co-operation, at the very least.