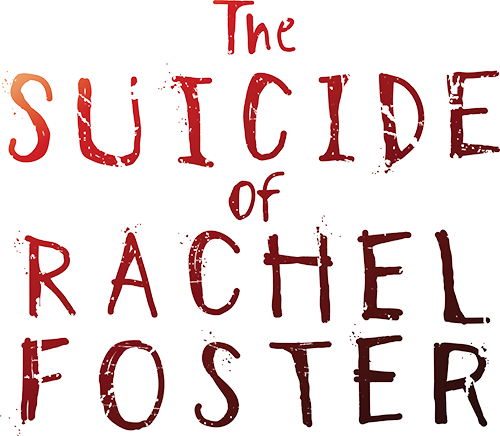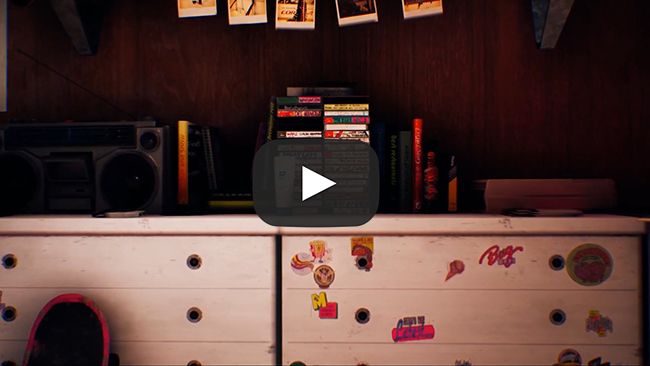 Thought-provoking Mystery Adventure The Suicide of Rachel Foster Coming to Steam February 19th

Daedalic Entertainment today announced it has secured the publishing rights to the brave new narrative adventure game The Suicide of Rachel Foster from Italian developer ONE-O-ONE GAMES. Set to launch on PC via Steam on Feb. 19, 2020, this intense first-person journey is set in the early nineties and traps players in a desolate mountain hotel where they must solve a dark family mystery.

A thoughtful story of love and deception, The Suicide of Rachel Foster follows a young woman journeying back to her childhood home to uncover her family's past and the passing of the titular character, Rachel. Trapped by a raging blizzard outside, you'll explore a grand old mountain hotel and discover the haunting secrets buried within it. Throughout the journey, you'll rely on the support of a lone FEMA agent, whose voice will guide you as you try to unravel the mystery of Rachel's death.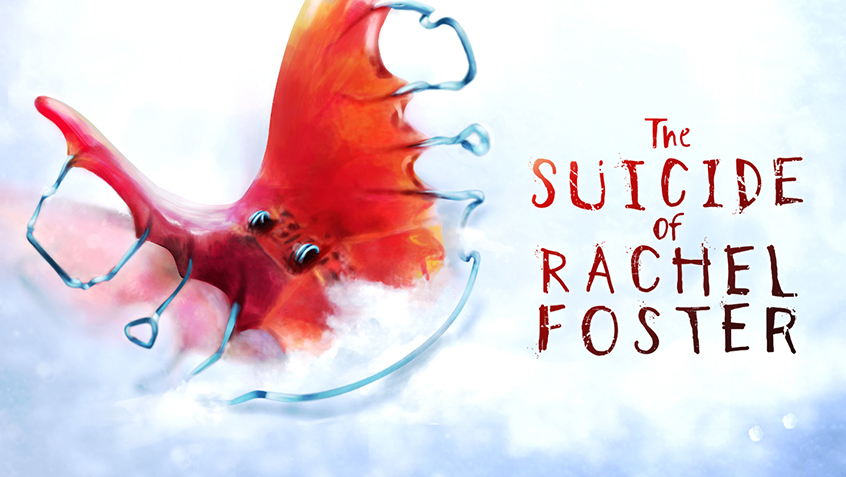 Key Features


• Explore the vast and detailed hotel, unraveling dark secrets of the family's past

• Binaural audio for a truly immersive experience

• Intriguing, touching and mature storytelling

• Multi-layered narrative thriller, combining elements of mystery and horror

The Suicide of Rachel Foster is available to pre-order today as part of Daedalic's Publisher Weekend on Steam, which features discounts of up to 90% on popular hits like the co-op railroad-builder Unrailed!, dark fantasy roguelike RPG Iratus: Lord of the Dead,, zany sci-fi submarine multiplayer game Barotrauma, complex online survival game CryoFall, eccentric puzzle comedy Felix The Reaper, and numerous other acclaimed experiences from Daedalic's extensive catalogue. The sale runs until December 9th at 10 a.m. PST / 6 p.m. GMT / 7 p.m CET.

Both Unrailed! and Iratus will receive updates during the sale event.

The Suicide of Rachel Foster will also launch on PlayStation 4 and Xbox One in 2020.