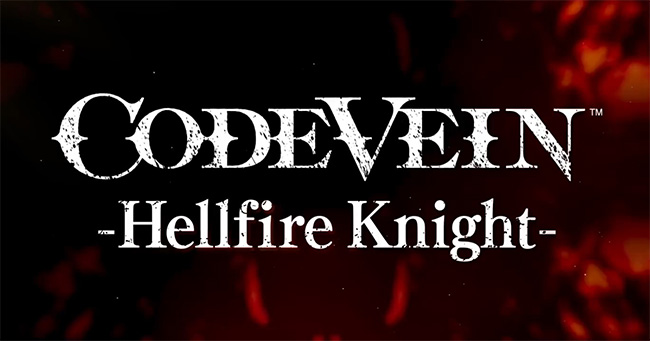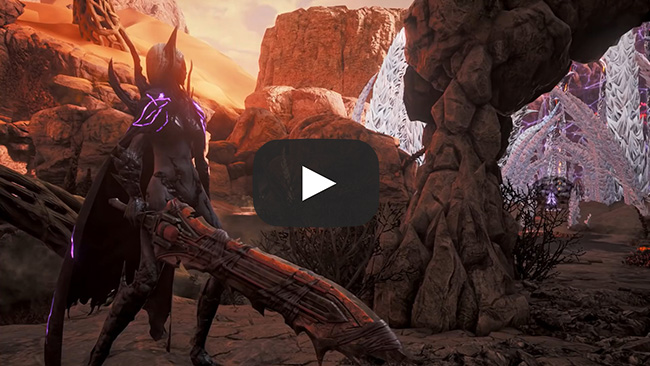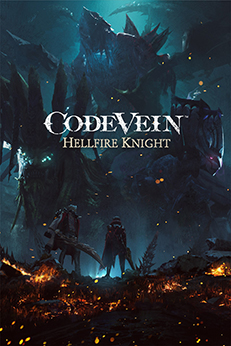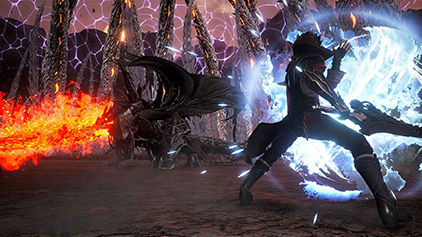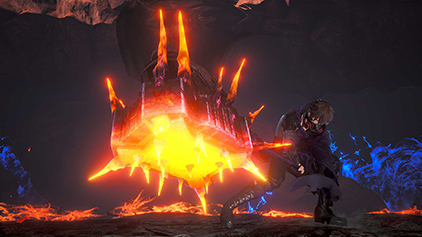 Continue your adventures in the Code Vein universe with the first additional content release!

This new DLC will introduce a new side story culminating with a brand new boss fight against the frightening Hellfire Knight. As well as being able to tackle this new threat, players can access a new blood code, three new weapons and alternative partner costumes. Players will also be able to sink their teeth into new challenges awaiting in the Depths – The Fiery Oblivion – a new area packed with powerful enemies.

Future DLC's will include more content to further your adventure, with DLC2 set for February and DLC3 coming in March.