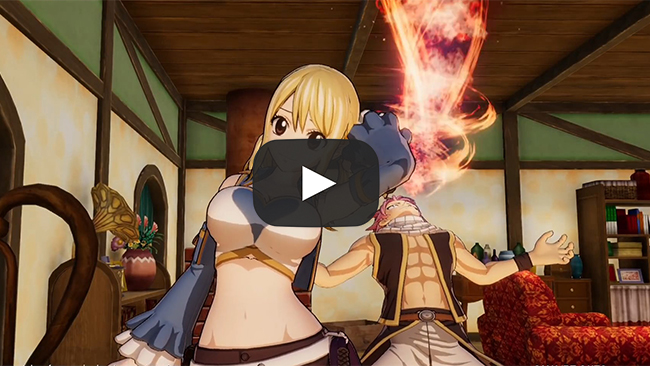 How Fairy Tail Developers Breathed Life into a 3D Magnolia

It's so exciting to develop the first Fairy Tail video game to ever hit PlayStation 4. We're working on it under the supervision of the brilliant Mashima-san, the creator of the popular anime and manga series, to deliver a truly spectacular experience that captures both the quirkiness and intensity of the characters — from Fairy Tail members like the fiery Natsu Dragneel to all of the demons, dark wizards and cats (Happy rules!) that help make the series so beloved by fans across the globe.

One of the features that truly excites me, though, is the fact that with the help of Mashima-san, we've actually laid out an amazing 3D model of Fairy Tail's iconic city, Magnolia, a city that you'll be able to explore on virtual-foot, discovering everything from the Fairy Tail Guild to Lucy's house to special Easter eggs like Nikora's hidden candy.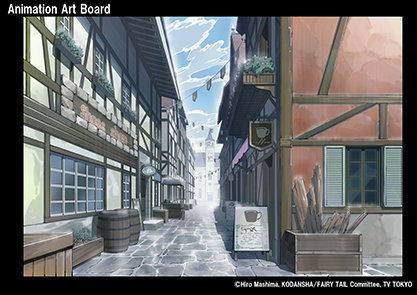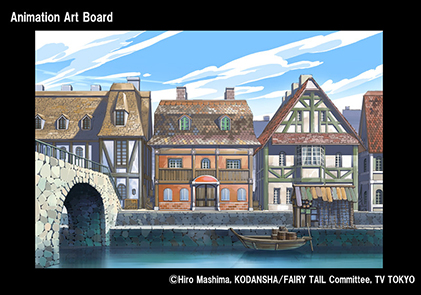 Behind the scenes, game designers worked for six months to create every brick, bridge, and building you'll be able to explore in the game. We looked at any and all reference material we could find on the town in order to lay it out as accurately as possible. We read the comics, we extracted scenes from the anime, consulted the anime setting materials, and we were even able to find reference data from older illustrations to help us along the way. From there, we laid everything out in 3D, then went back to Mashima-san, and he was able to give us further advice to help sculpt the final setting. In the end, we created a final design which works for an RPG, while at the same time integrating functionality and the appropriate visuals – including all of the symbolic buildings and landmarks you're looking for – in a dynamic way that truly pops off screen. After months and months of hard work, we were eventually able to flip the image we had in our minds into the breathtaking and immersive town you'll now be able to experience in our unique RPG.

I still remember the overwhelming feelings I had as a Fairy Tail fan the first time I was able to run around Magnolia, and I'm convinced fans will feel the same as they explore the vibrant town and talk to various characters to discover everything there is to know about the Fairy Tail guild. In the Fairy Tail guild you'll be able to upgrade the facilities like the shop and laboratory, then head to Lucy's house to change costumes or read about various adventures in her numerous picture books. But that's not all, as depending on how things play out in town, you might even find yourself in a fiery fight on the streets of Magnolia!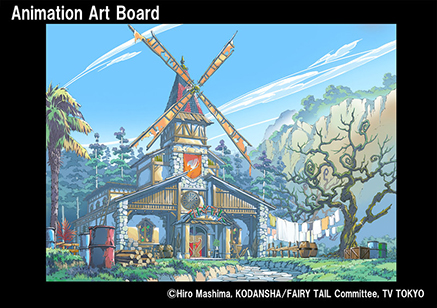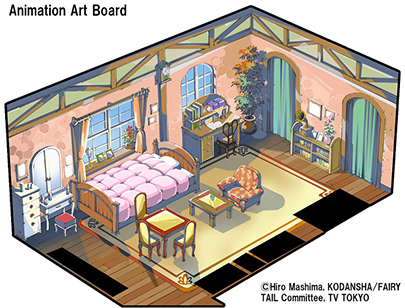 Check out the exclusive video above to see our 3D version of Magnolia, then check it out for yourself this Spring when Fairy Tail arrives on consoles.

From the streets of Magnolia to seeing how things like the Fairy Tail guild actually work in our RPG, we hope fans will become as enamored with our game as they've become with the anime and comics throughout the years. We're really looking forward to delivering to fans something special.

Keisuke Kikuchi - Fairy Tail Producer/Guest Associate Head, Koei Tecmo Games

PlayStation Blog