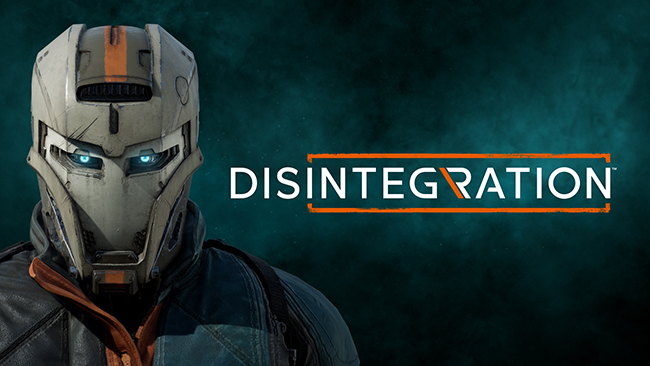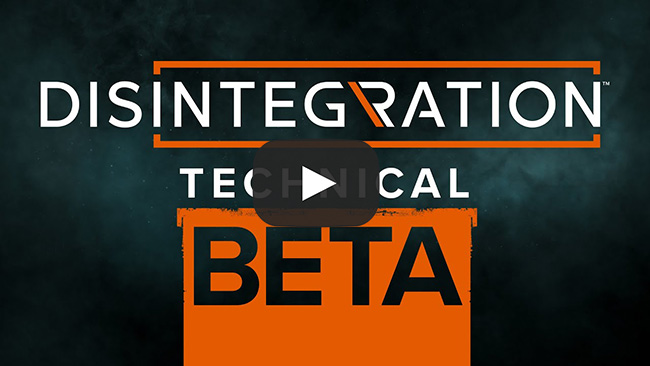 Join Disintegration's Technical Beta and Test its Multiplayer Starting January 28

Hey! We are V1 Interactive, a small studio that is currently developing Disintegration. We've been working nonstop for the last few months for this moment to finally arrive: we are super excited to announce Disintegration's Technical Beta.

For those who aren't familiar with it, Disintegration is a sci-fi FPS in which you pilot a hovering, weaponized vehicle called a gravcycle, while you tactically command your squad around the battlefield.

Set on Earth in a not-so-distant future where humanity's last chance of survival is to replace their bodies with robotic armatures, the single player campaign focuses on Romer Shoal's story and his fight against the Rayonne to regain his humanity.

Although we have been putting a lot of work into the campaign, we've also been working hard to ensure Disintegration's multiplayer is fast, frenetic, and a lot of fun.

The multiplayer game pits you against other players in up to 5v5 matches with you and your individual squads on the ground. The unique game modes, blending aerial combat and squad commands across several different modes and maps, are sure to test not only your shooter skills, but also your tactical approach on the battlefield.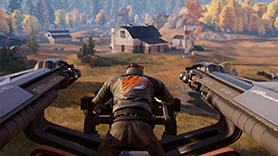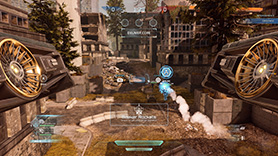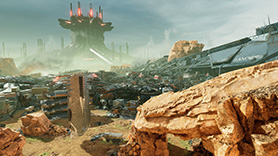 We let players at Pax West get hands on with the game, but the time has come to put Disintegration's multiplayer into a real stress test — that's why we are running our Technical Beta at the end of January.

Disintegration's Technical Beta will include two maps and two different modes. You can also choose between seven different crews each with their own weapons, abilities, and role in combat.

We are overwhelmed with all the support and encouraging words we have received so far from the community, but now we need to ask a favor to all of you: join the Technical Beta, coordinate with your team, command your units, and most importantly, have fun!

You may see bugs, frame rate issues, or other odd behavior. That's what we're looking to resolve. Play it, test it out in every way possible, then give us your honest feedback. Your feedback is key for us to try and make Disintegration the best that it can be.

So sign up now to have a chance to participate in the Closed Technical Beta January 28-30.

However, don't worry if you don't get the chance to join the closed session! You can always play the Open Technical Beta at PlayStation Store, that will run from January 31 to February 1.

You can find all the information on Disintegration and details about the Technical Beta at disintegrationgame.com. Time to jump onto your gravcycles and reboot humanity!

Marcus Lehto - President, V1 Interactive

PlayStation Blog