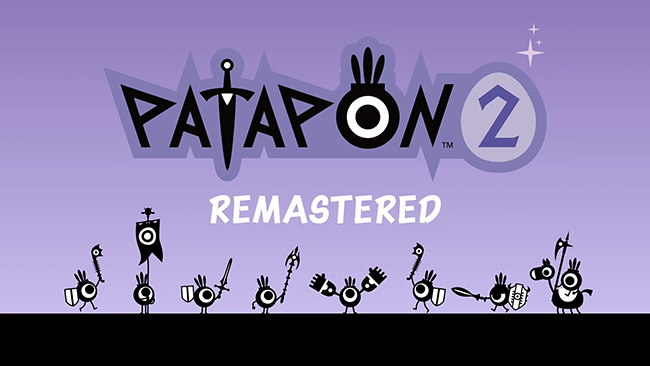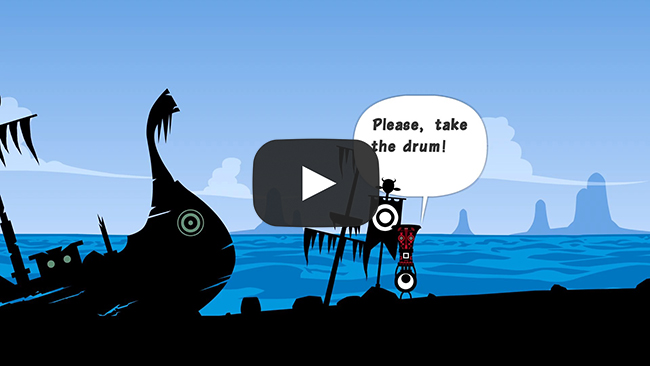 Patapon 2 Remastered Charges to PS4 on January 30

Patient members of the Patapon tribe, your rhythmic calls and chants have been answered!

I'm proud to announce that Patapon 2 Remastered officially launches for PlayStation 4 on January 30 at PlayStation Store! Please focus your oversized eye on our new trailer above.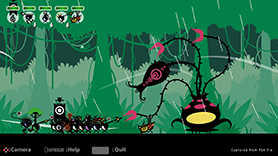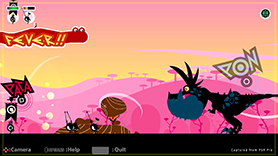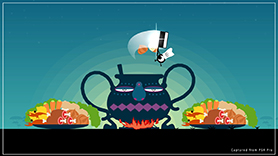 For those unfamiliar with the franchise, Patapon is an innovative, rhythm-based 2D platform / action game. Patapon 2 is the second entry in the Patapon story following the original game, which was remastered in 2018. Patapon 2 Remastered is a full 4K remaster of the 2008 PSP game.

Cut off from their Zigoton compatriots after a Kraken attacks their ship, the Patapon tribe find themselves ship-wrecked on a strange new land. As their deity, it's your job to lead the Patapon army using a variety of rhythmic drum commands as they encounter brand new enemies, allies and a host of new bosses as they continue their search for their promised land, Earthend. Combine the various chains of drumbeats to address each unique level, leading the Patapons to victory over the enemy forces.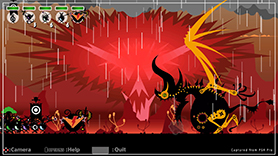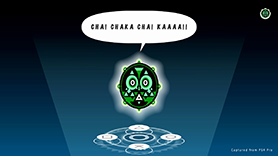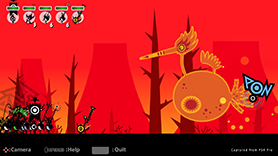 Take part in more than 30 missions including hunting, escort, and boss battles, and explore numerous vivid environments along the way. Patapon 2 Remastered delivers a strong element of strategy by requiring players to properly customize and build up the Patapon army, arm each soldier with weapons and armor, and position them correctly for battle. For everyone who loved Patapon 1 Remastered, it gets even better with new Patapon evolutions, a host of new minigames and many more surprises in store, so be ready to lead the charge when Patapon 2 Remastered launches exclusively at PlayStation Store for $14.99 USD on January 30.

Nick Accord - Producer, SIE

PlayStation Blog